---
all you shall need to attract the faerie folk into your home. i create indoor fairy gardens and more. if you are interested in having your own one of a kind creation, please do connect with me. each faerie tree house includes a marble, because sometimes we all need a spare, a coin for wishing, and a crystal, which each hold their own properties. i thus far have been building on money trees which are also meant to bring luck to those who care for them. you can see some of my faerie creations below. faeries and friends not included.
---
the first tree house i built and delivered. before this i was only creating parts and pieces.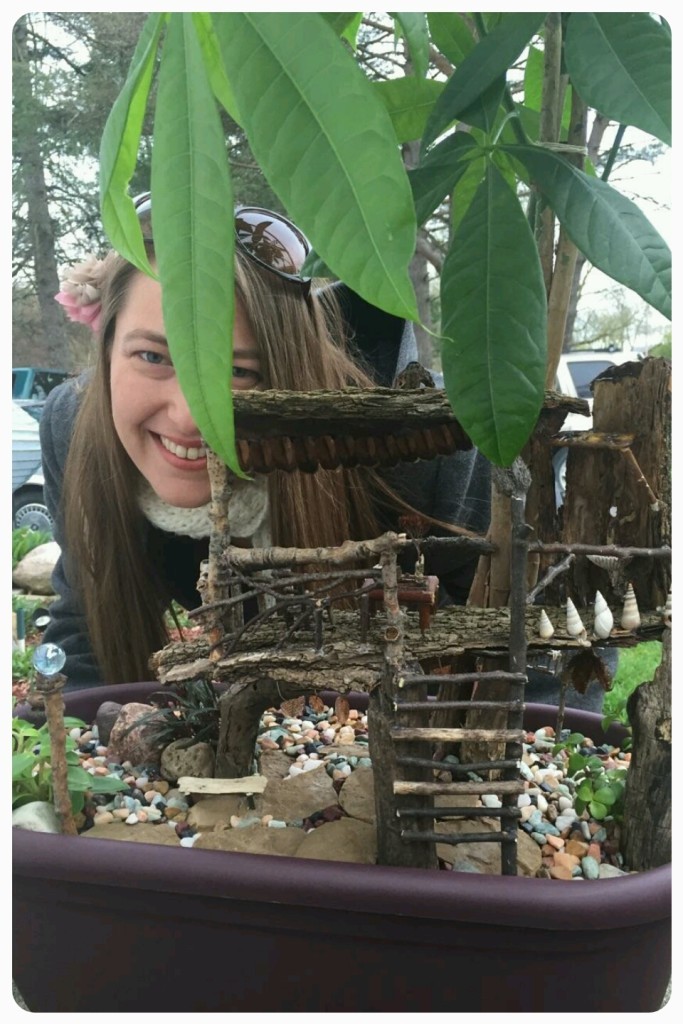 ---
the first tree house.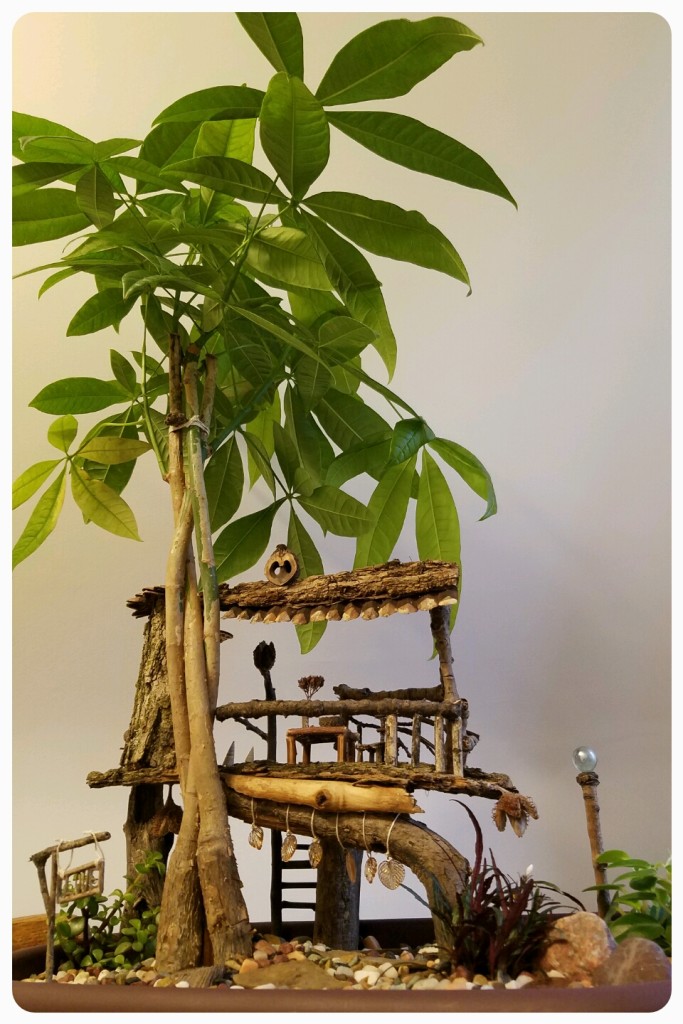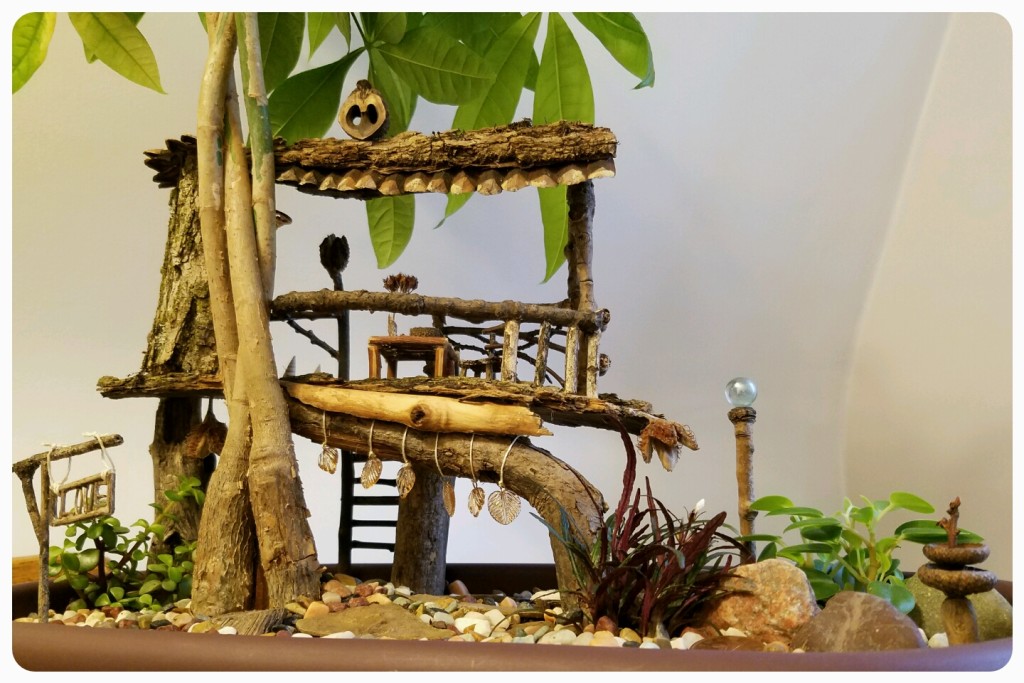 ---
details. the first tree house.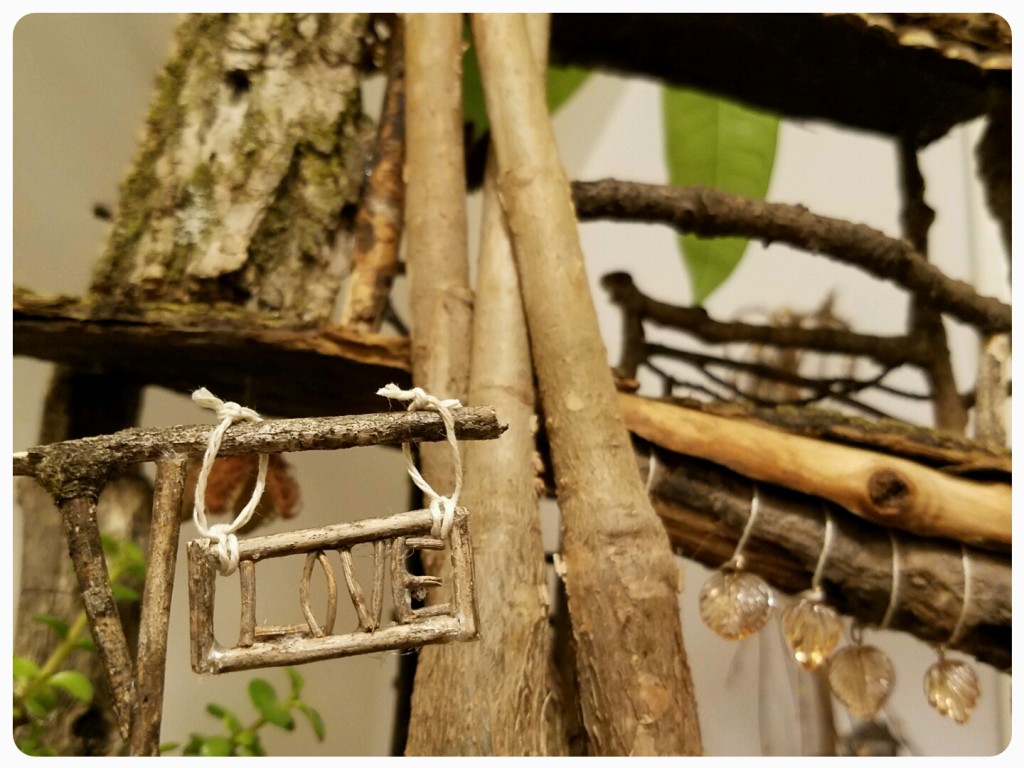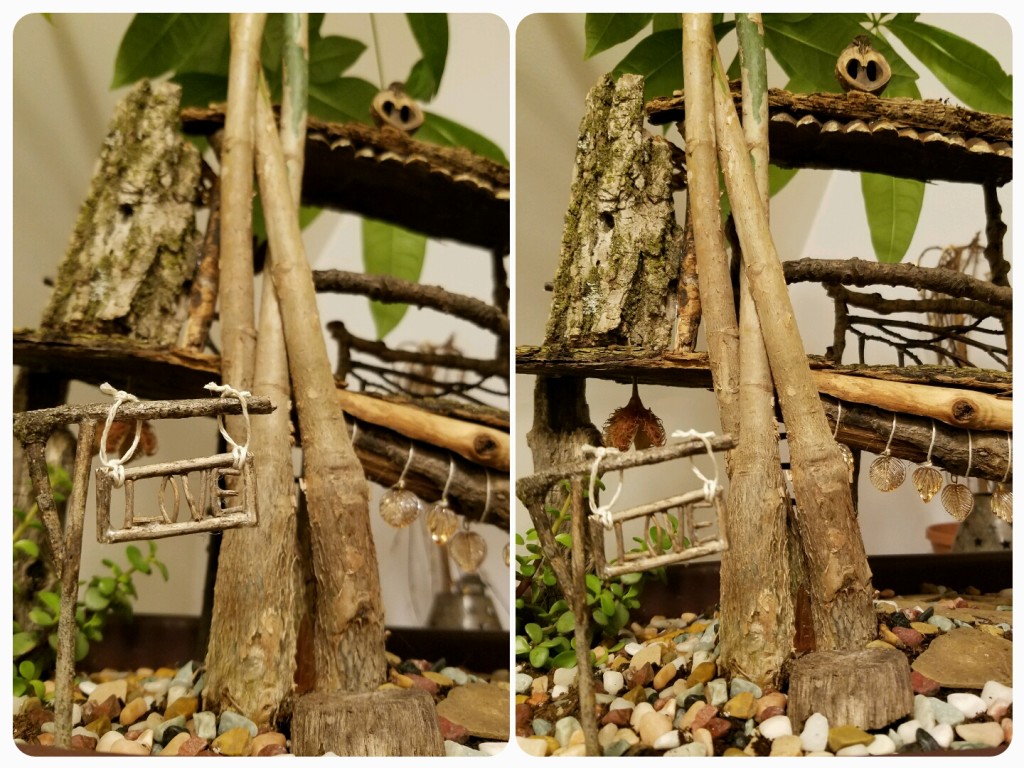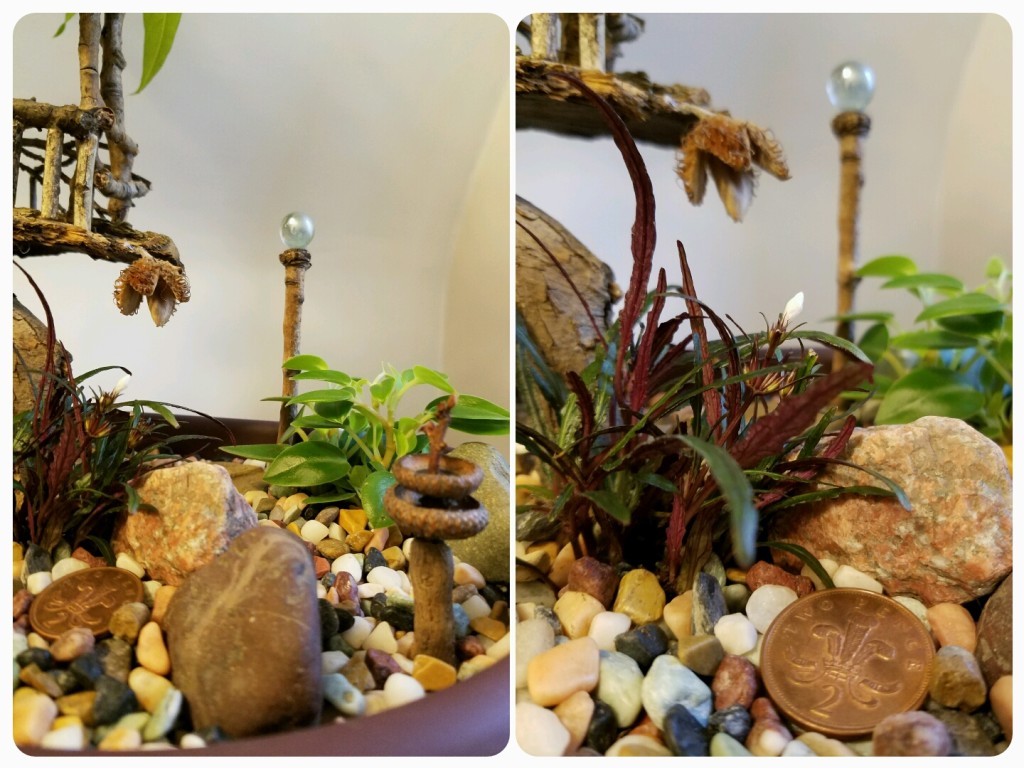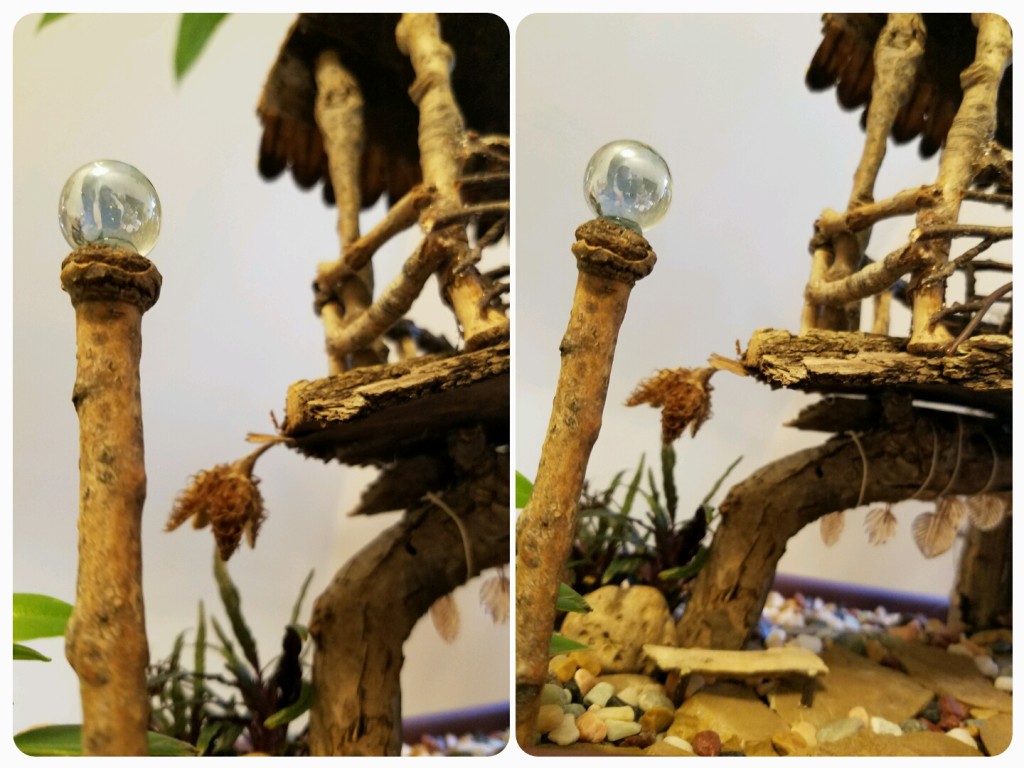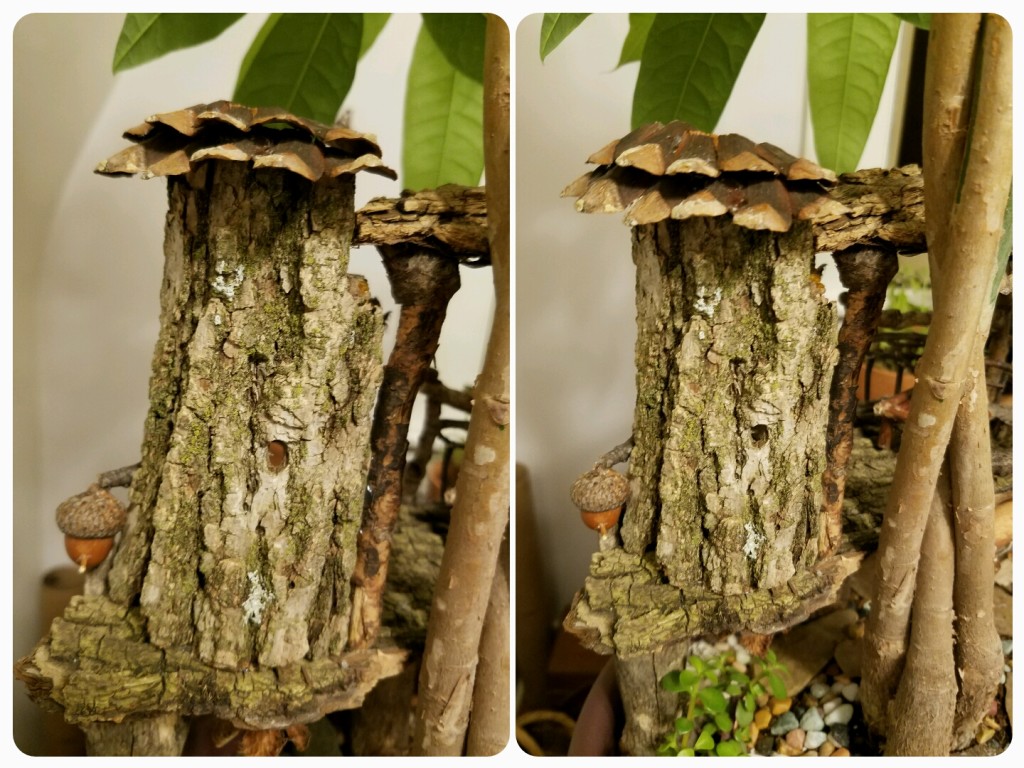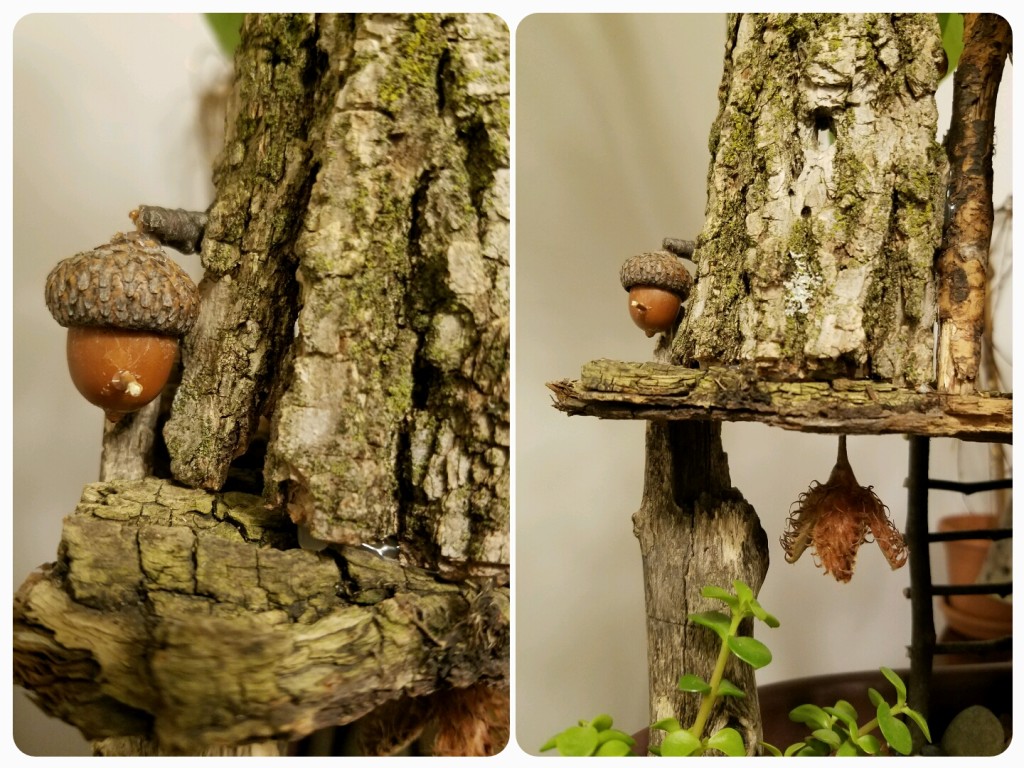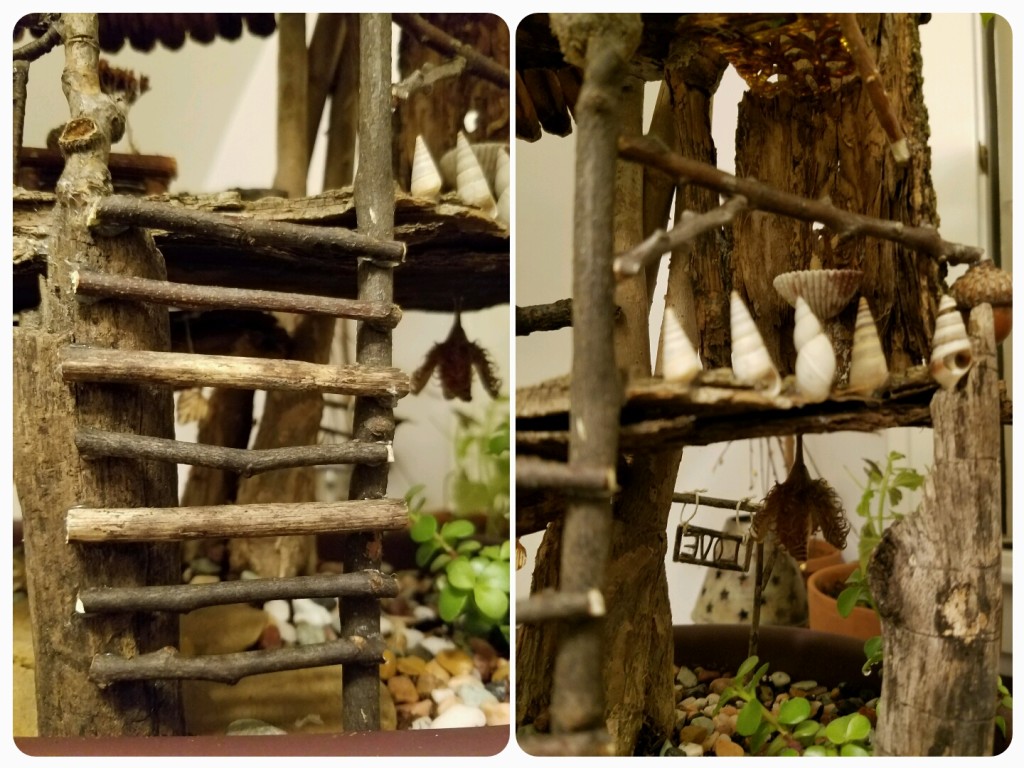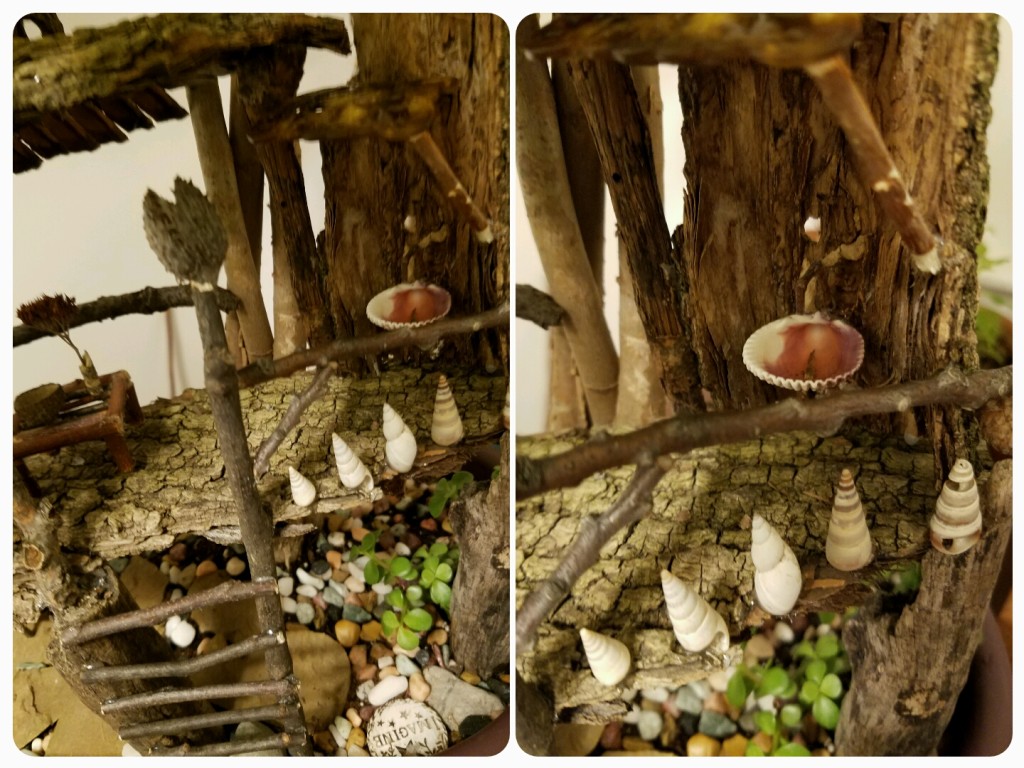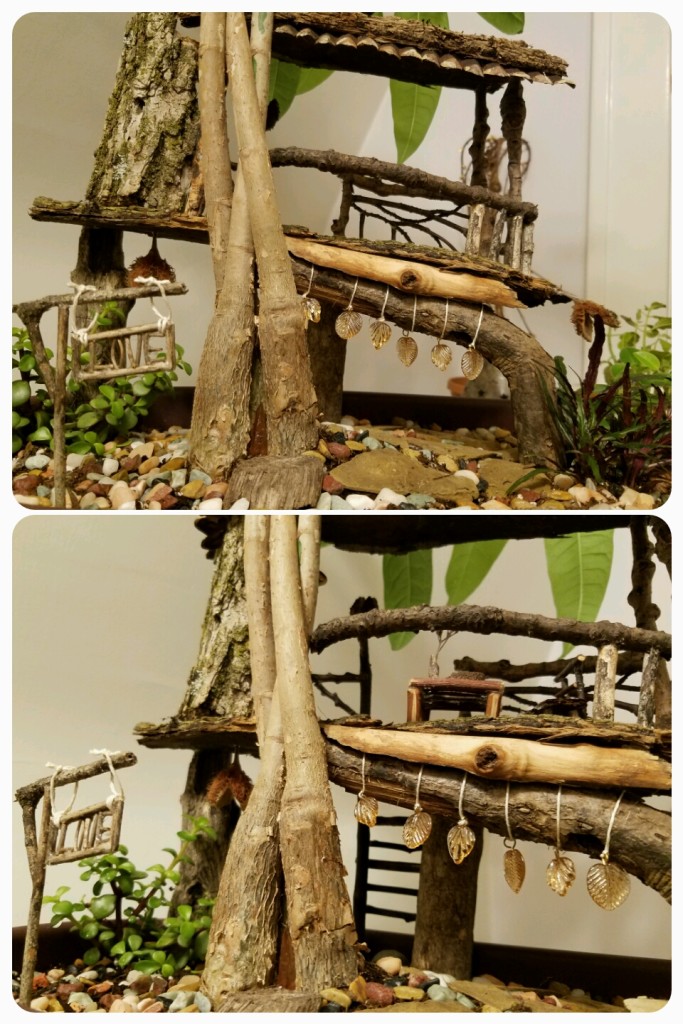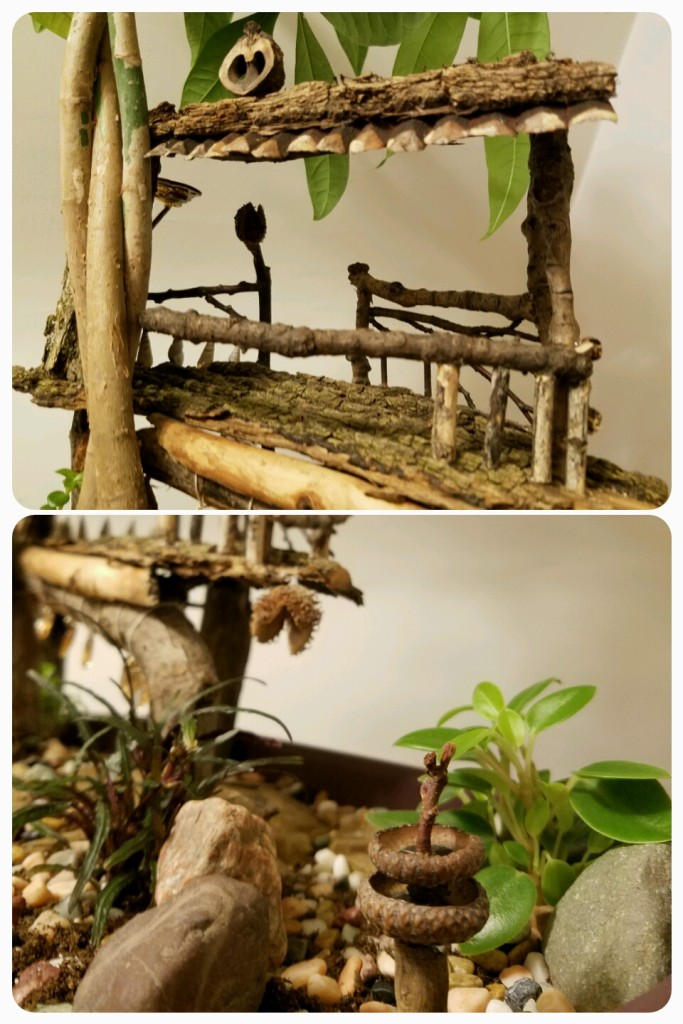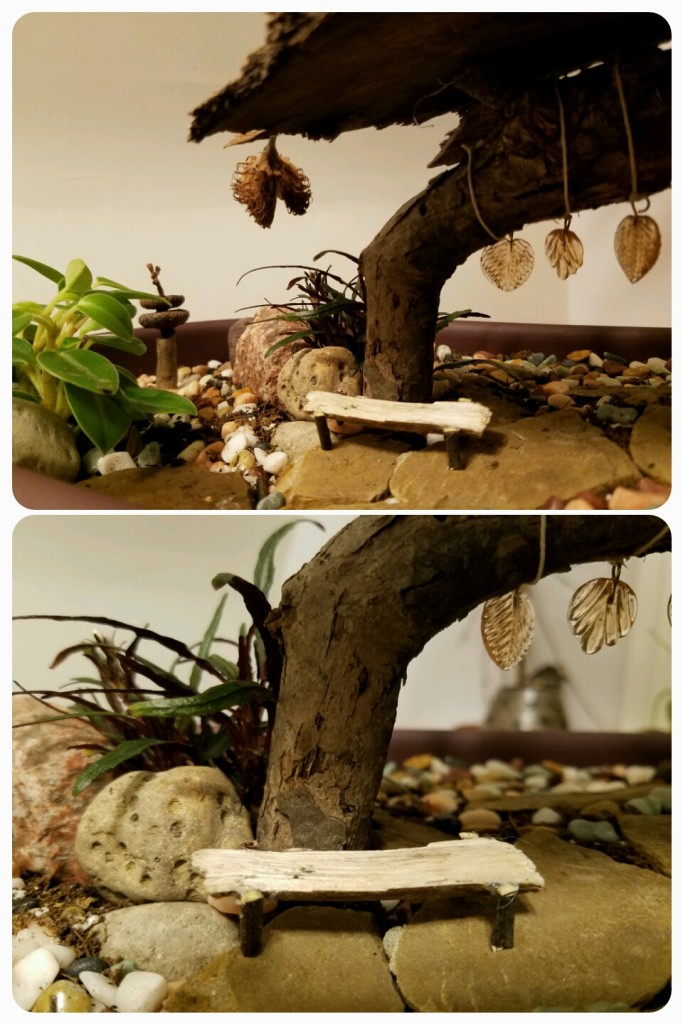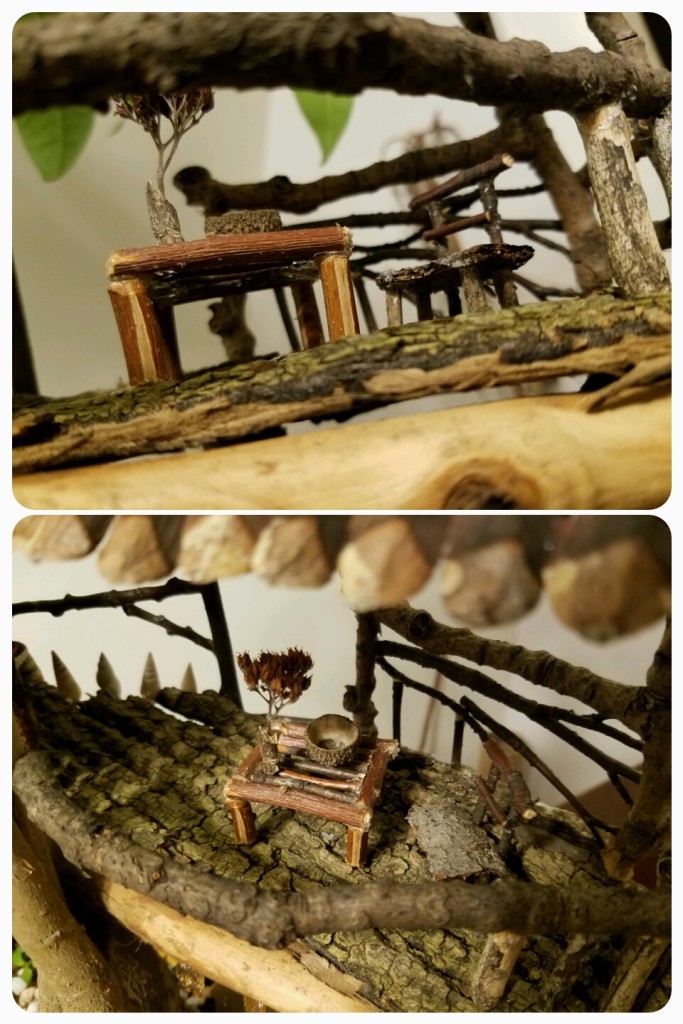 ---
second fairy tree house, with a swing.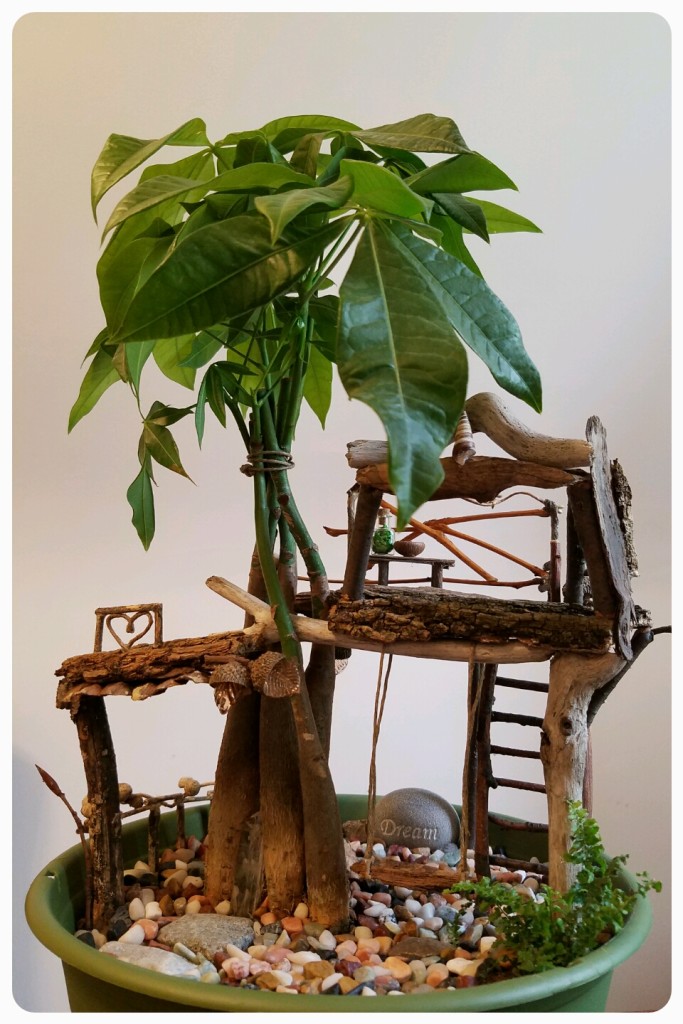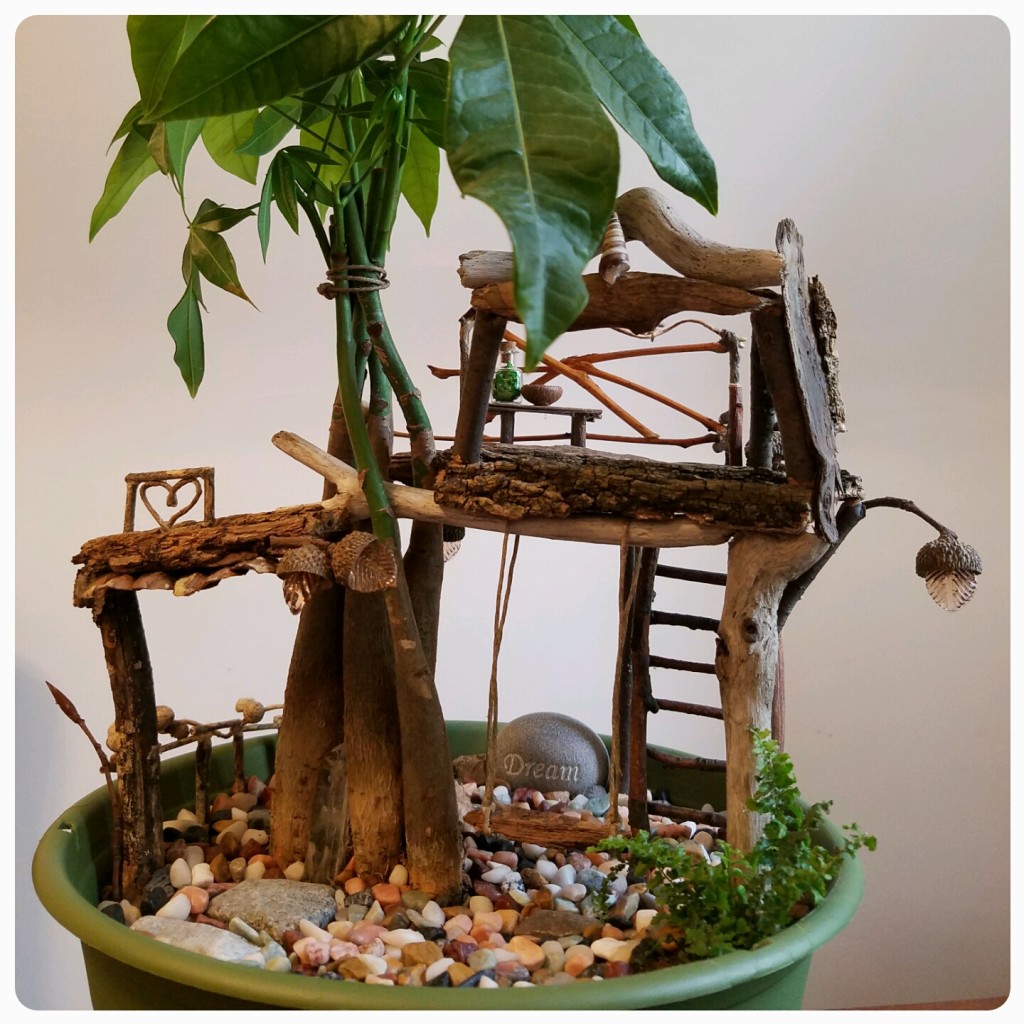 ---
details. the second tree house.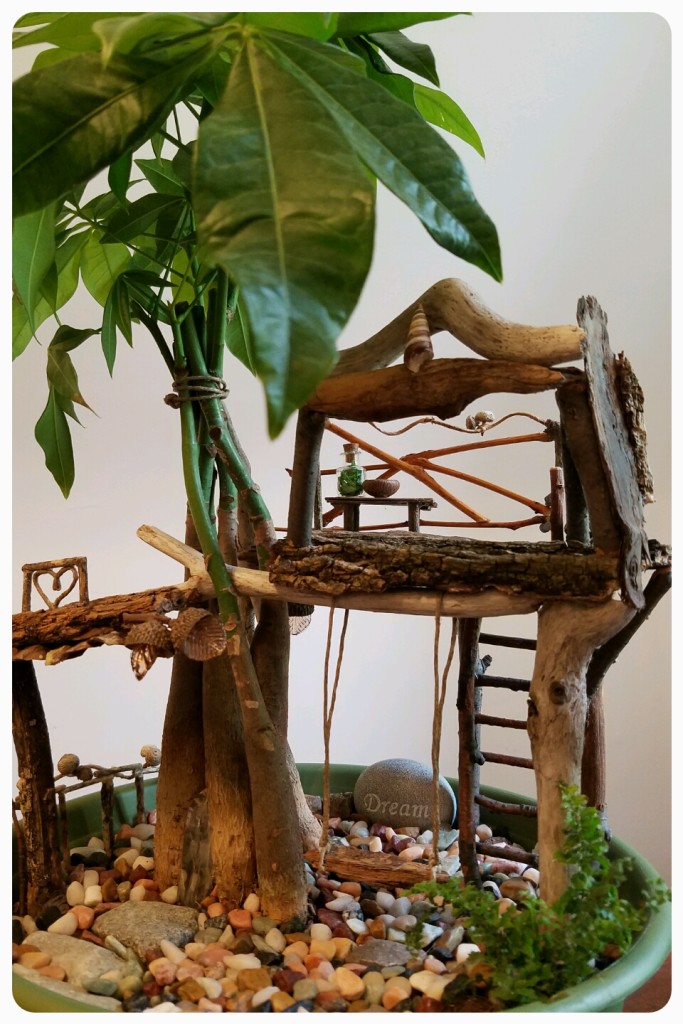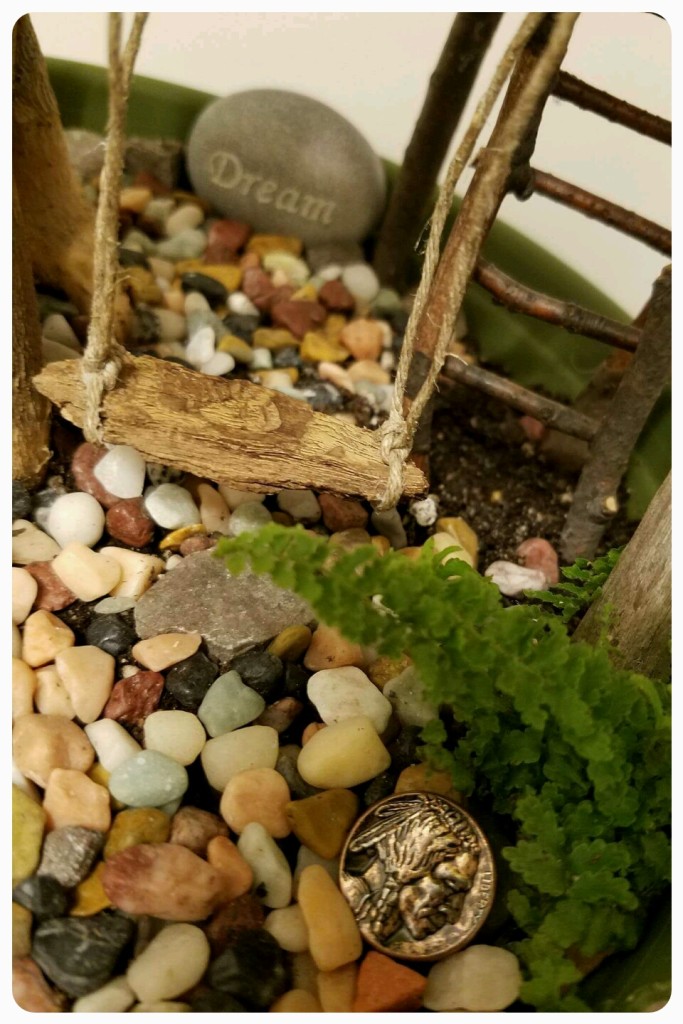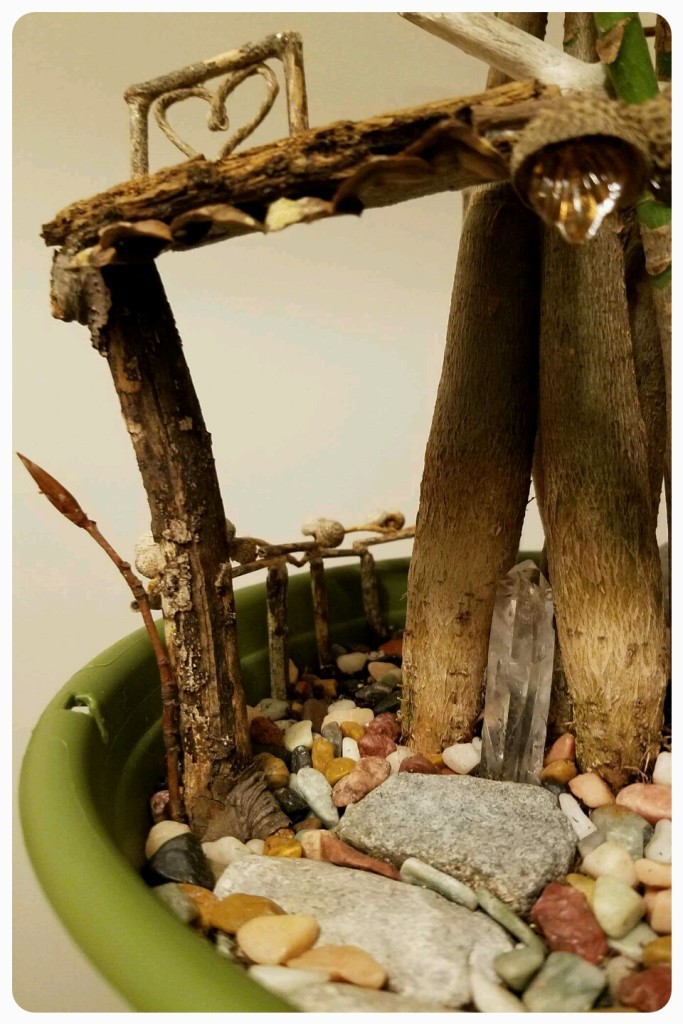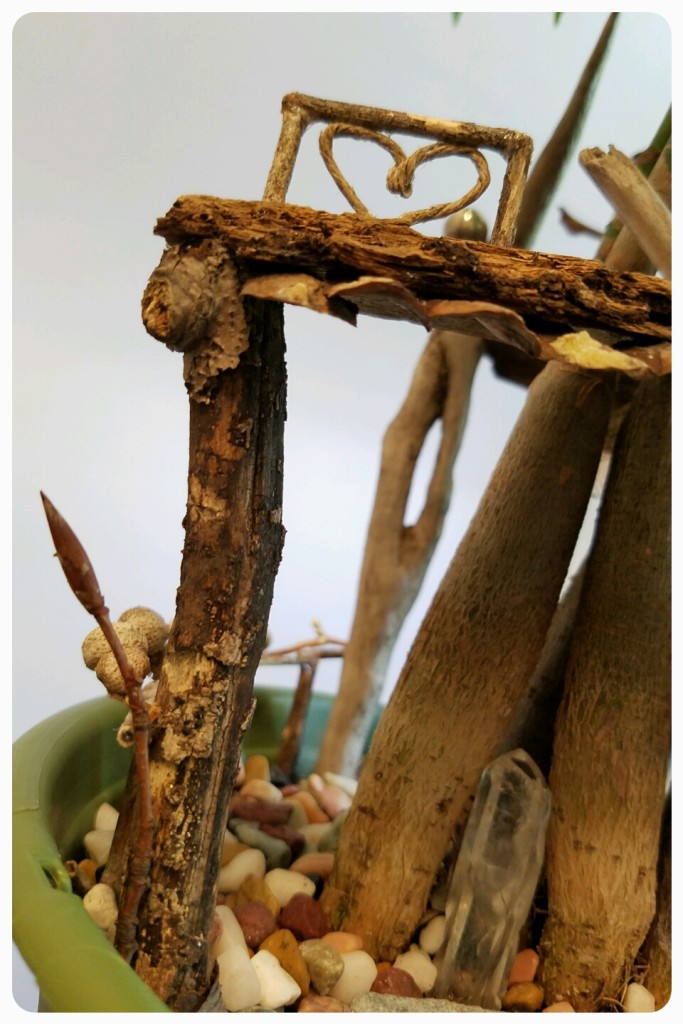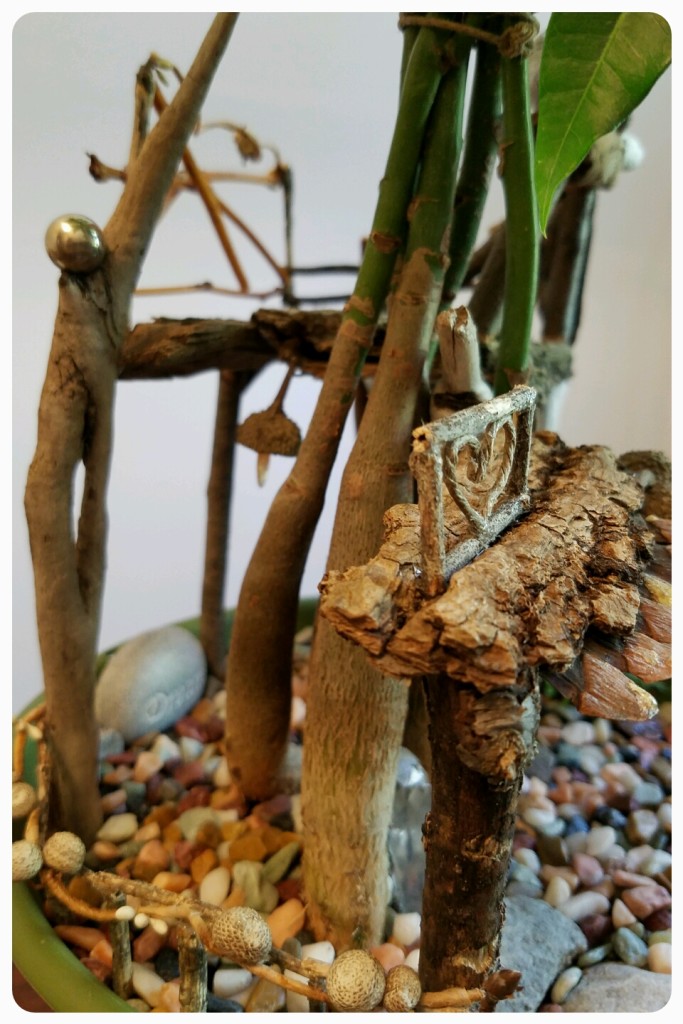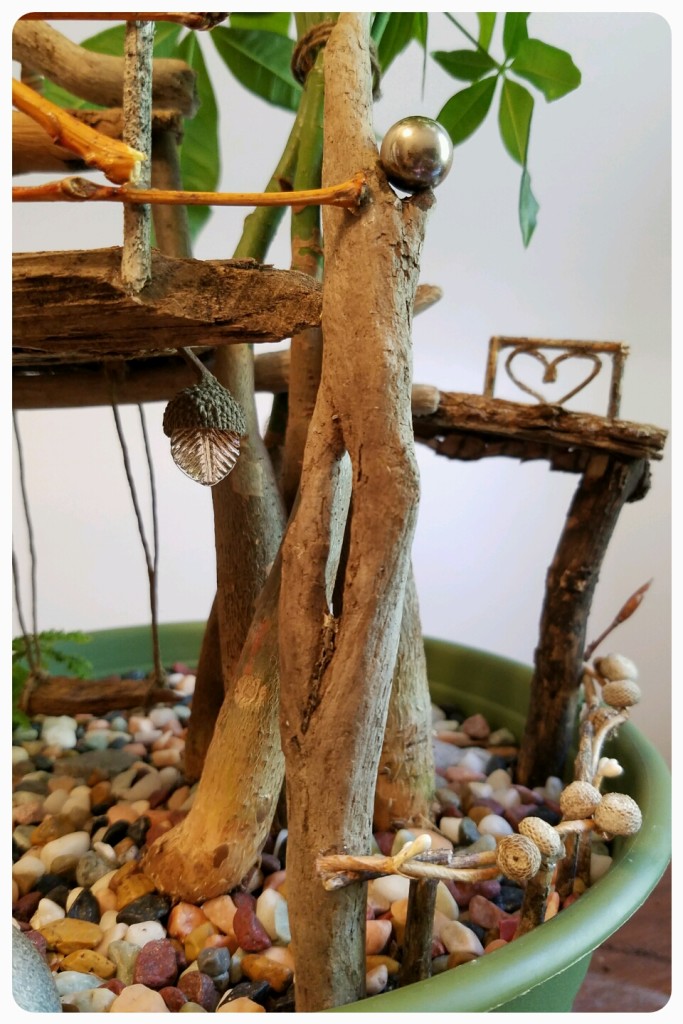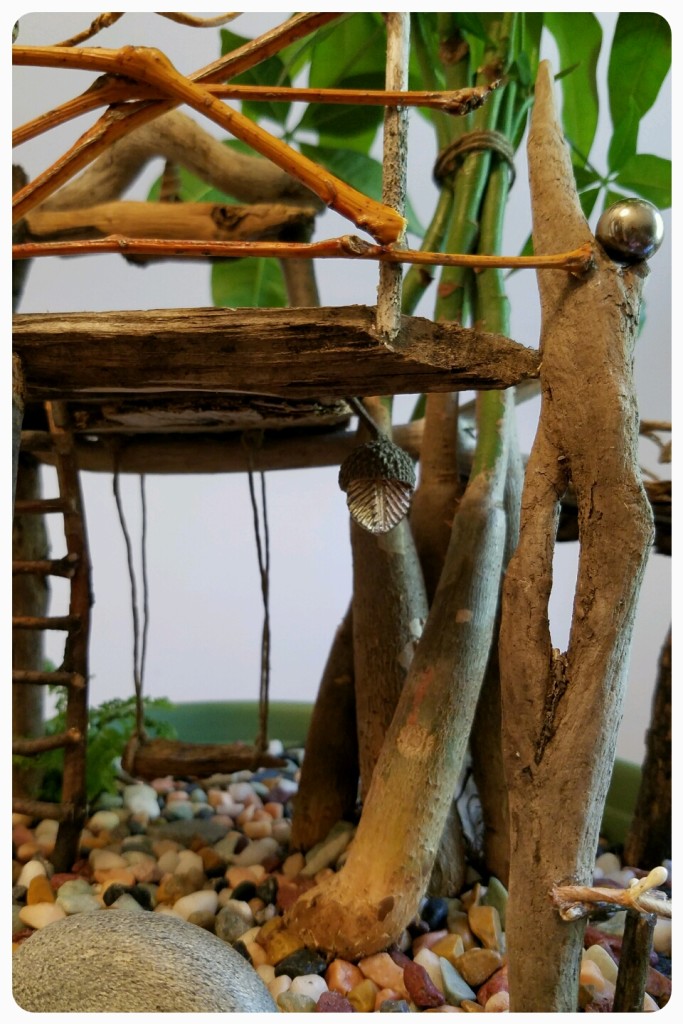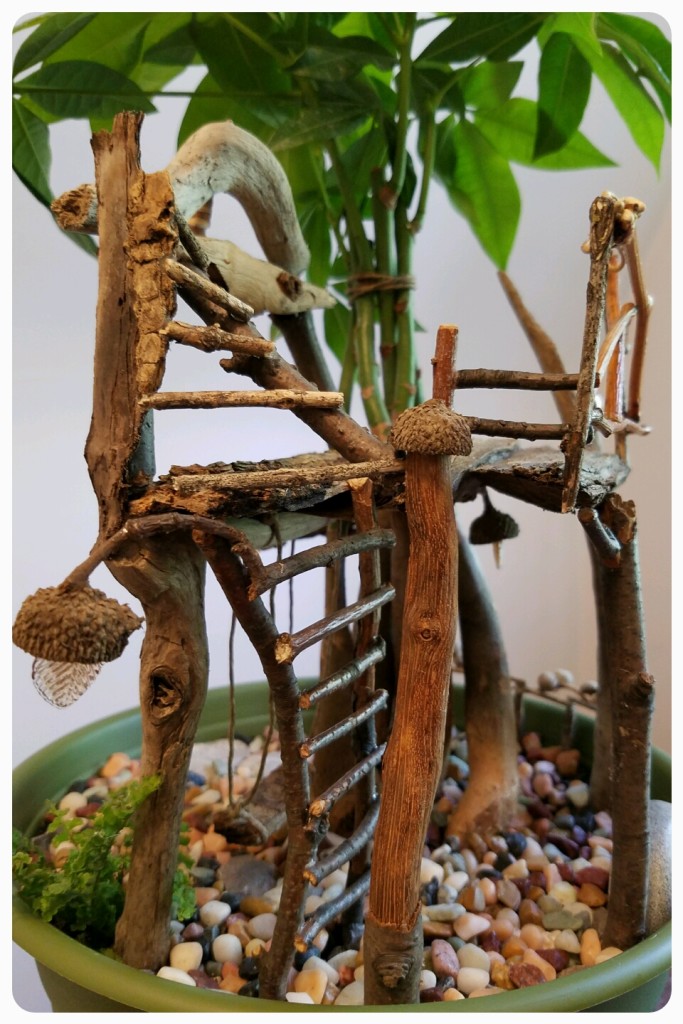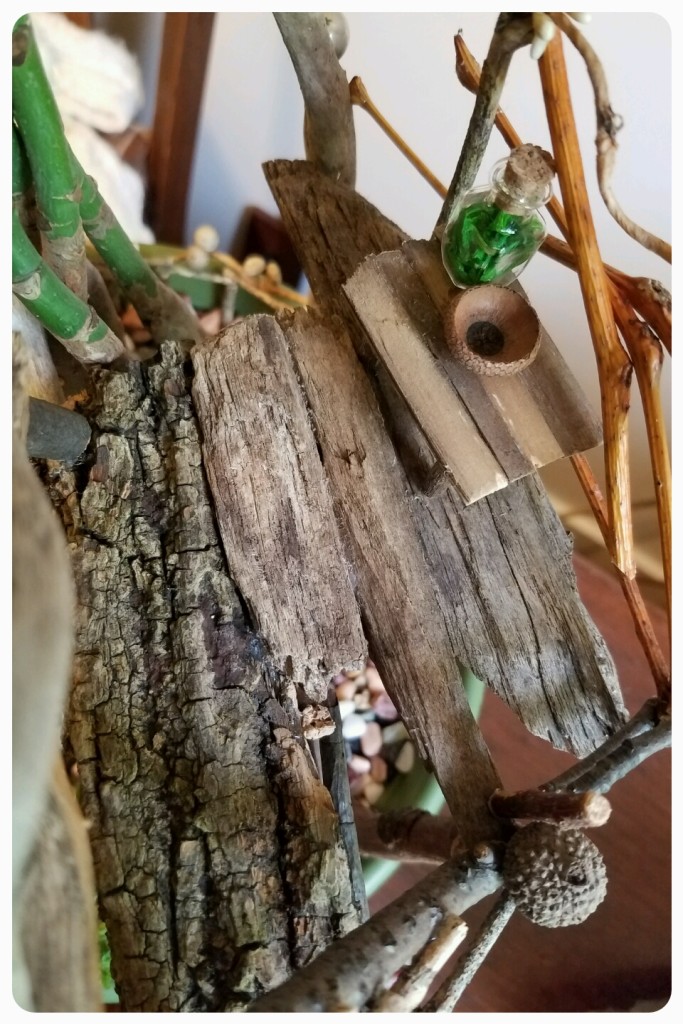 ---
the third tree house. first for sale. available at pasong's cafe.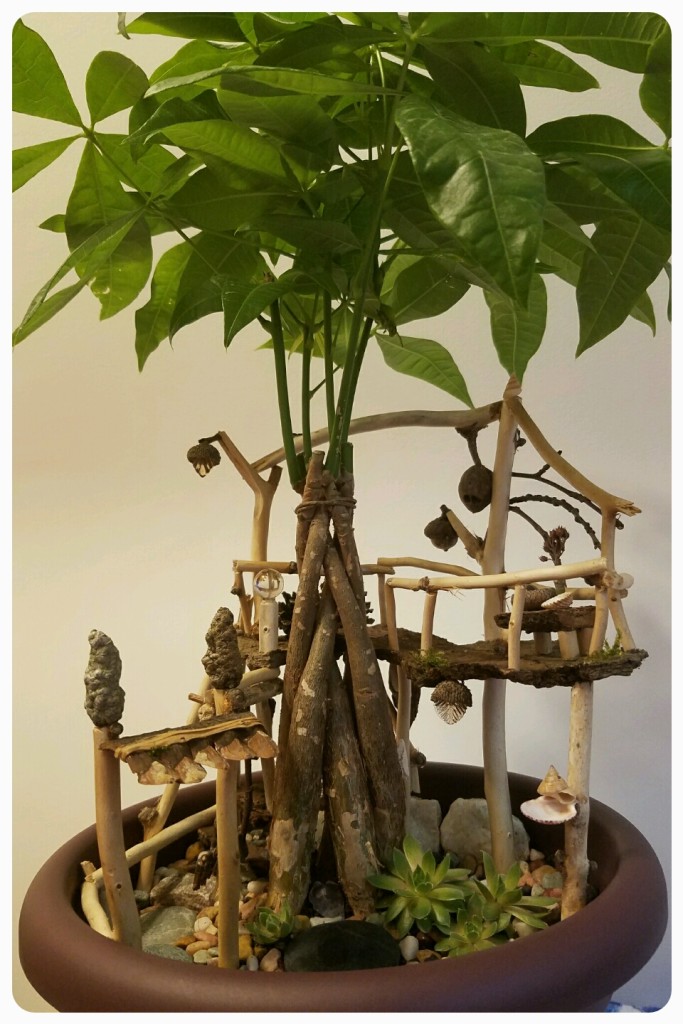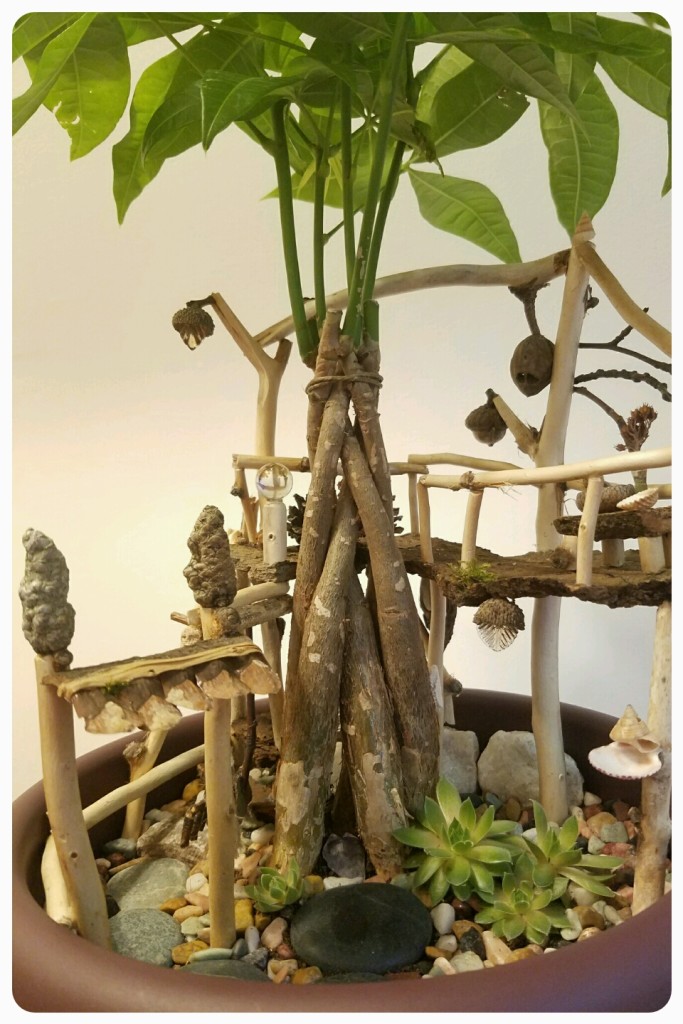 ---
details of the third tree house.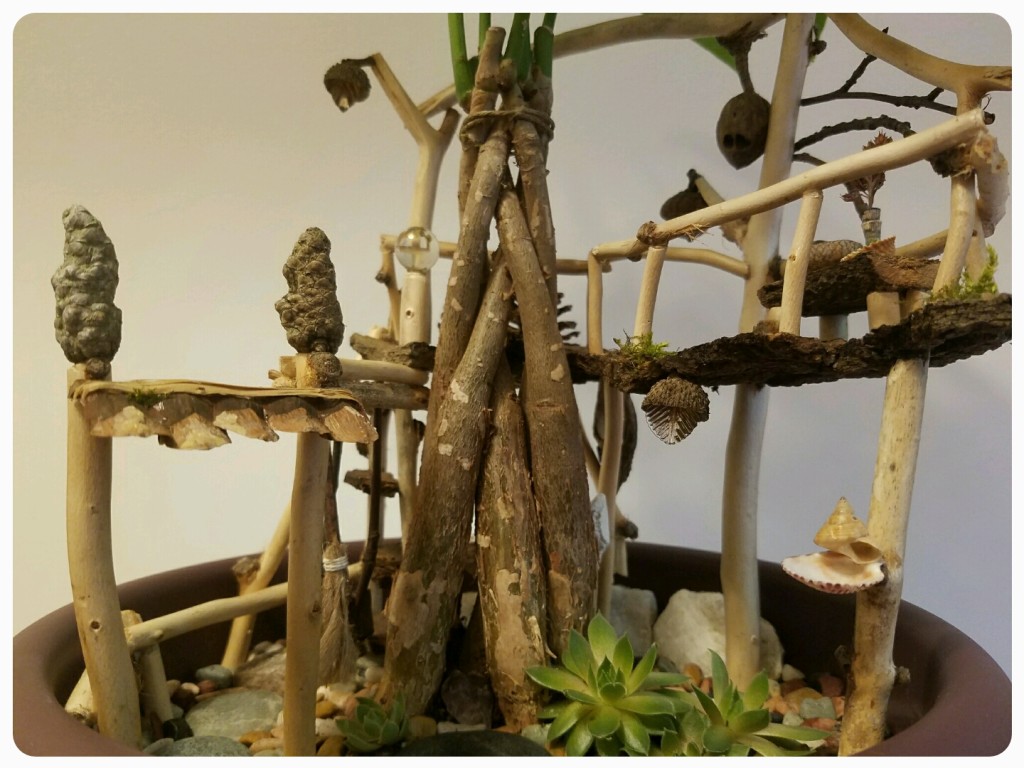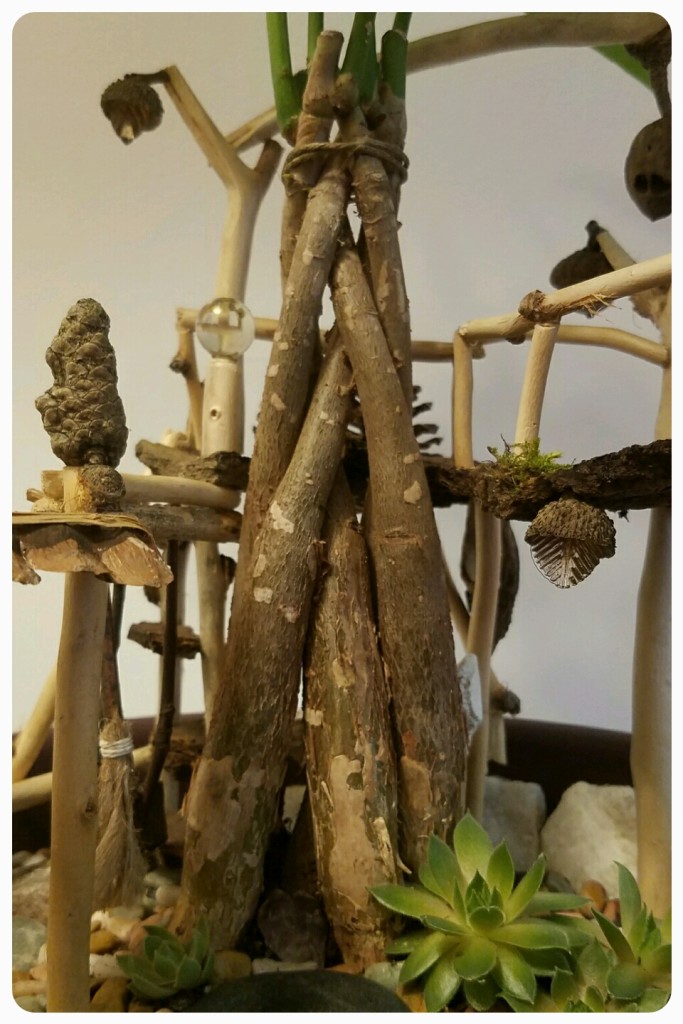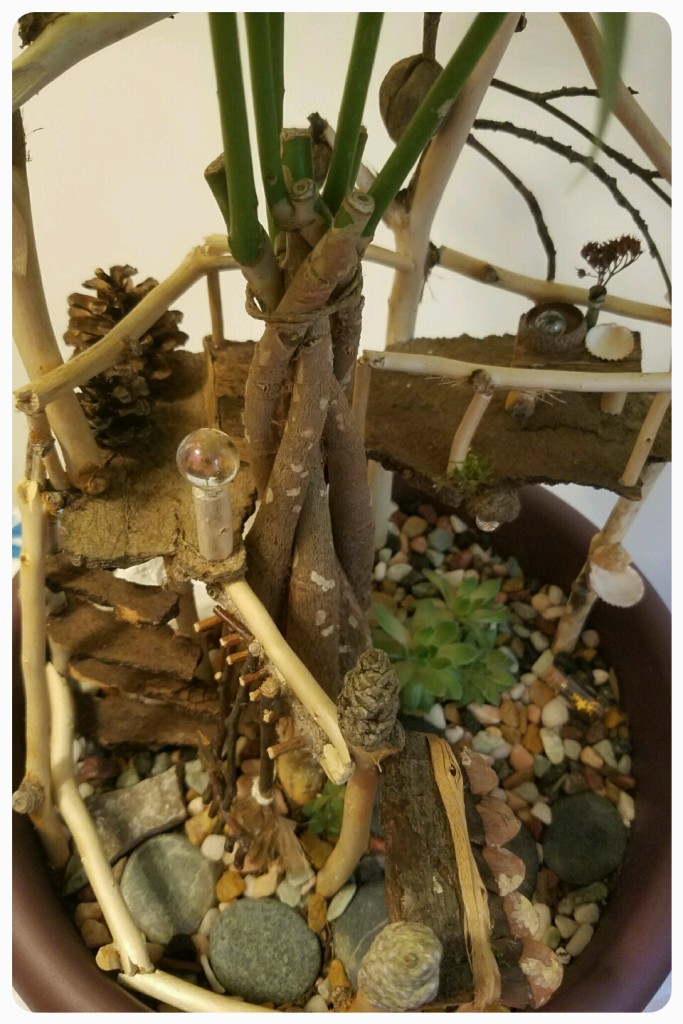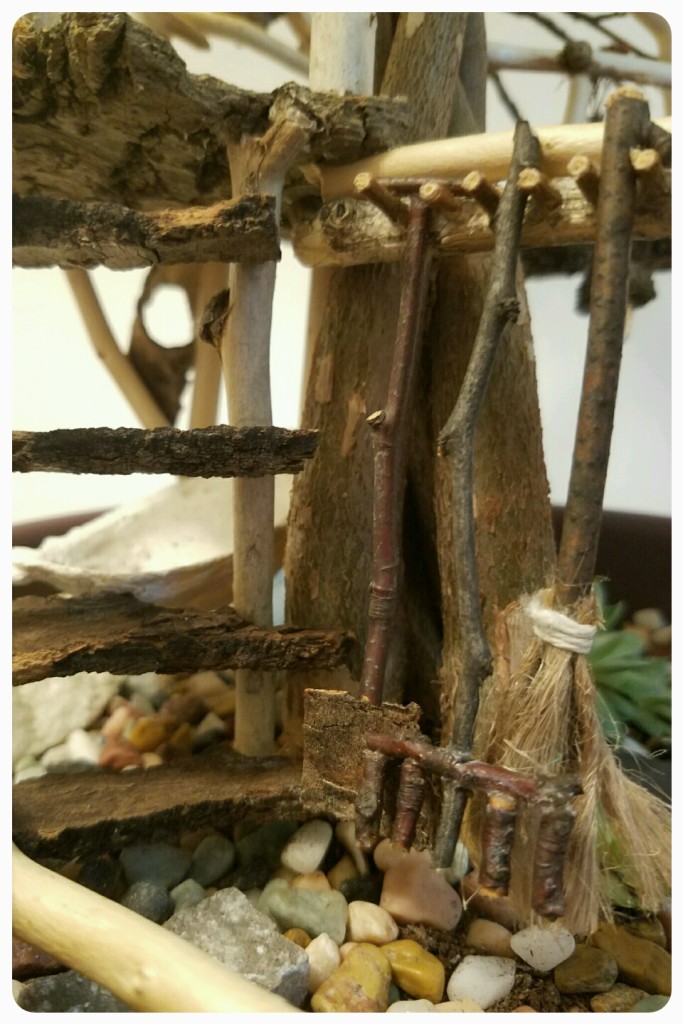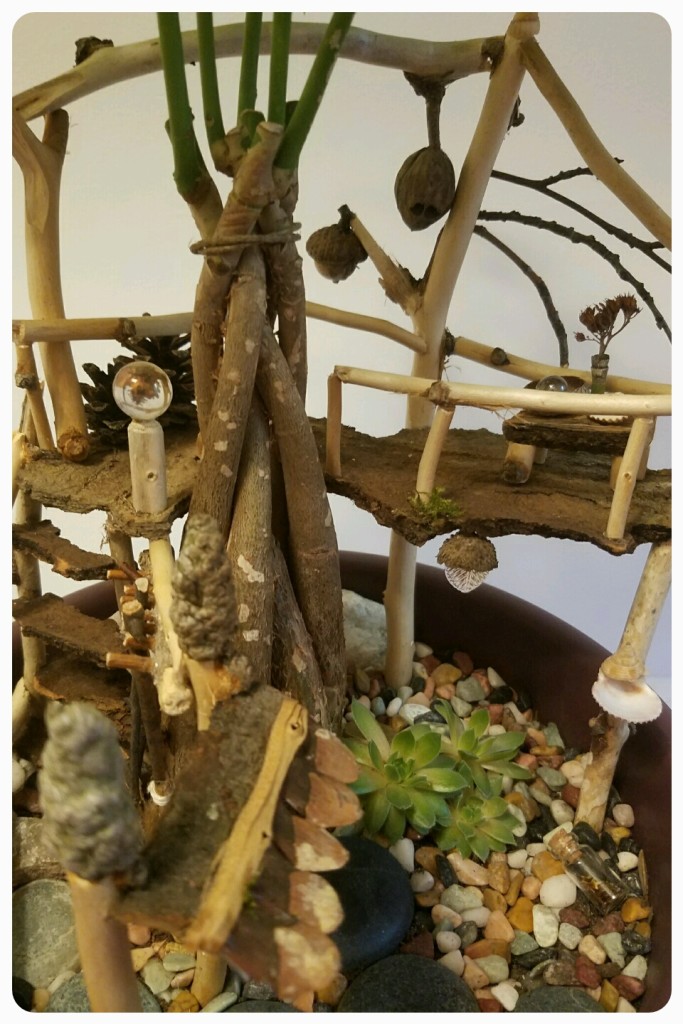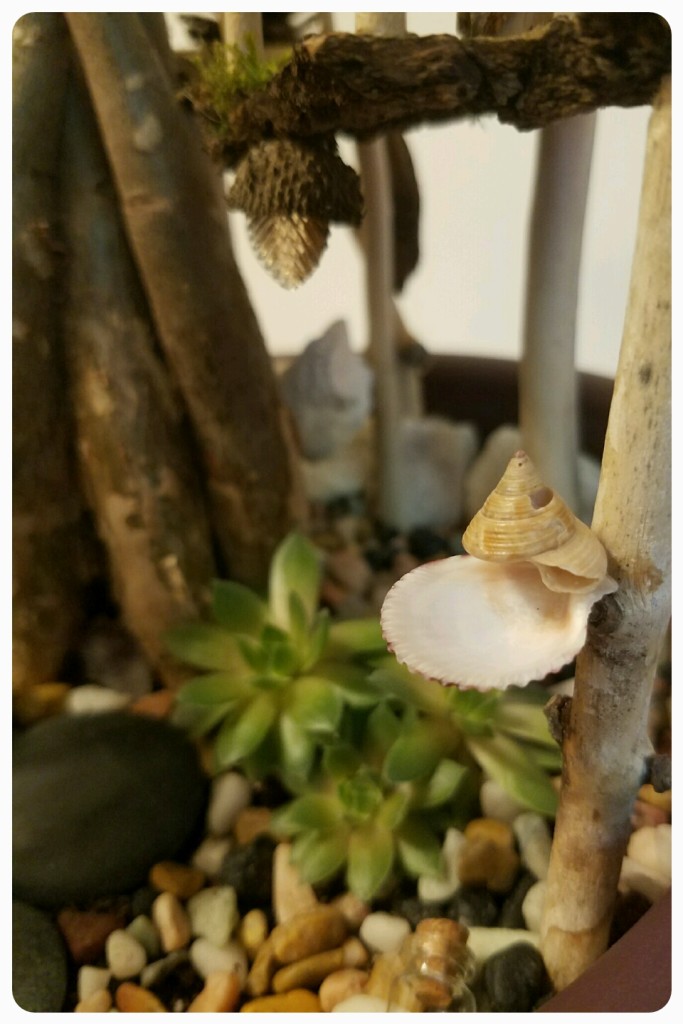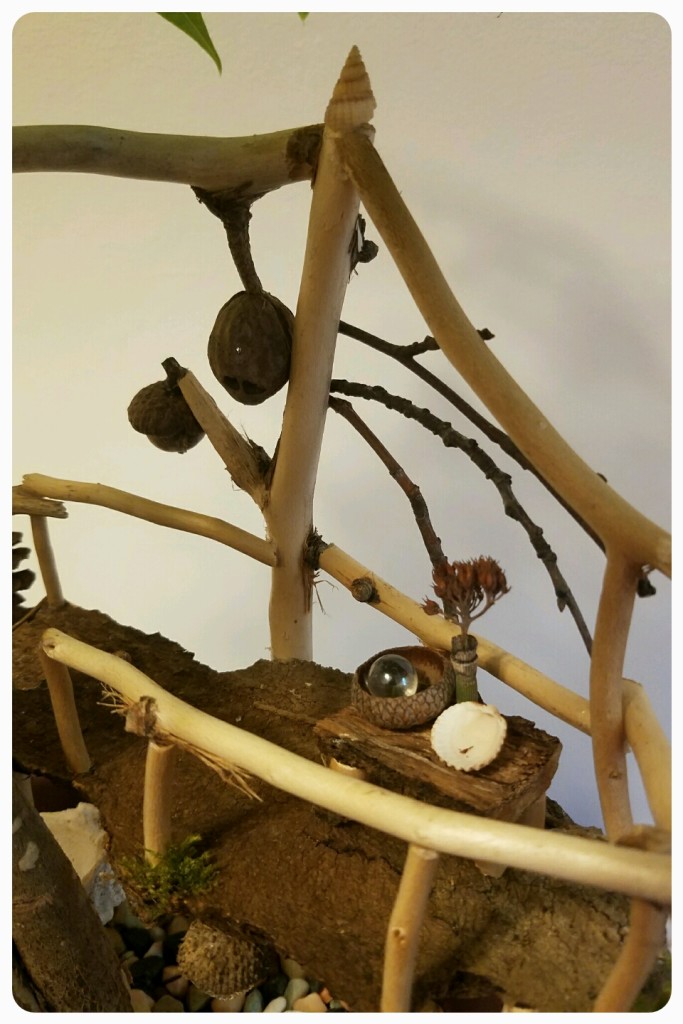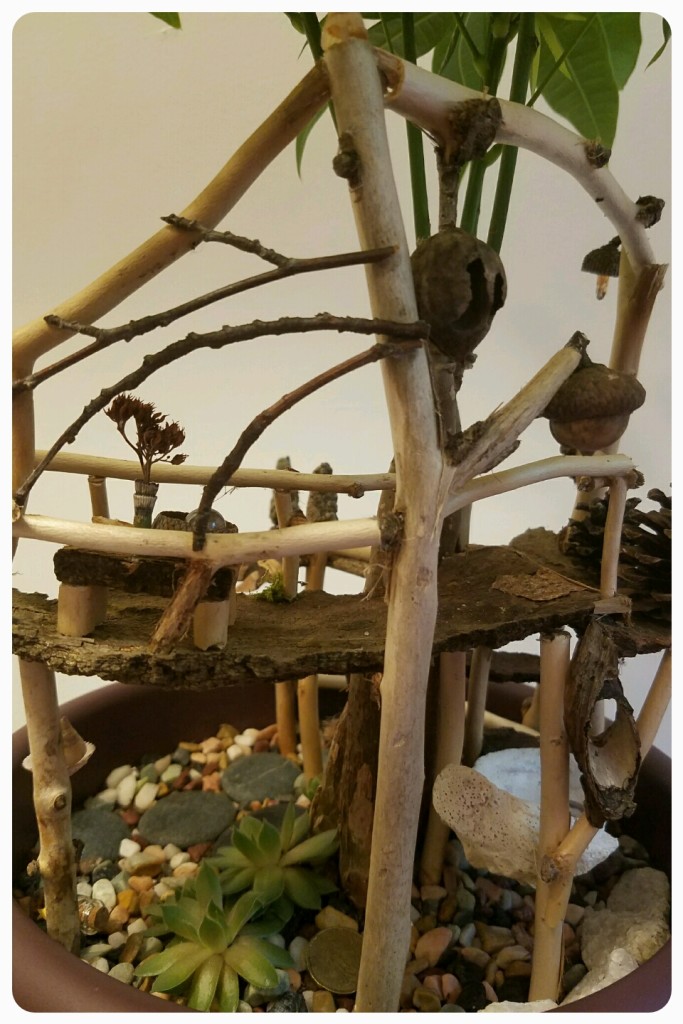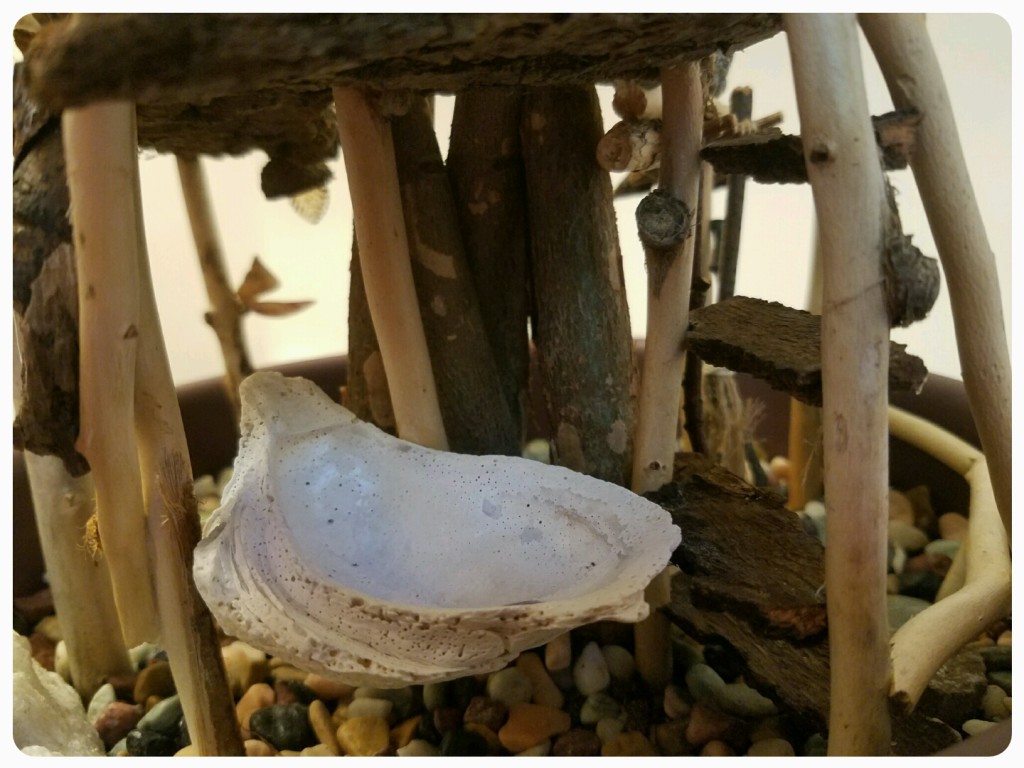 ---
faerie goods.
many of these room designs were originally displayed on piles of books in the home.
---
the fairy kitchen.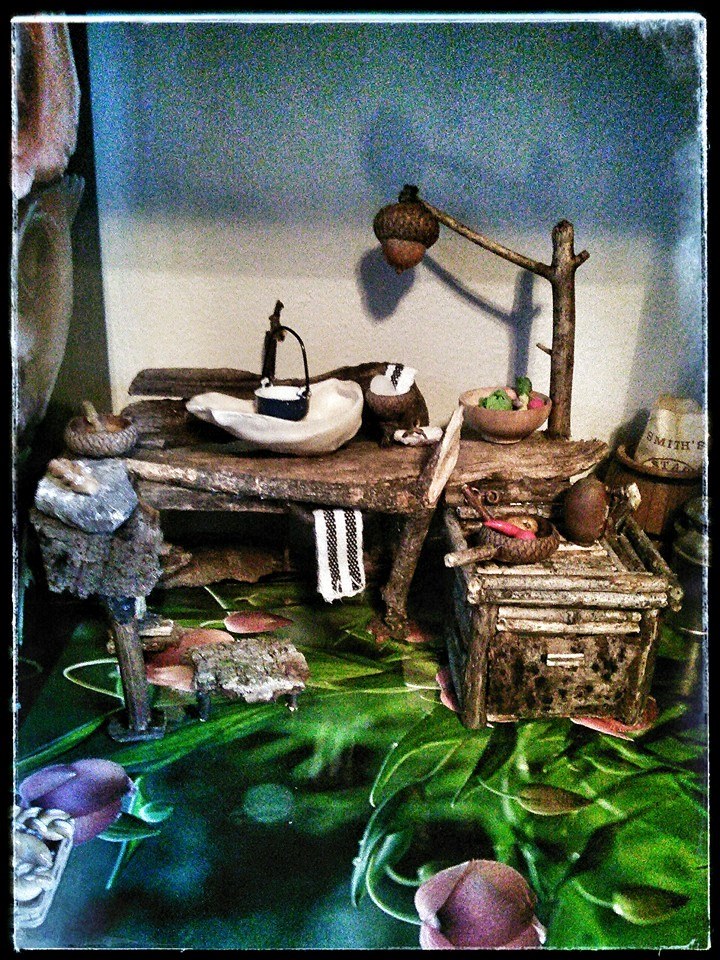 ---
a faerie feast for four.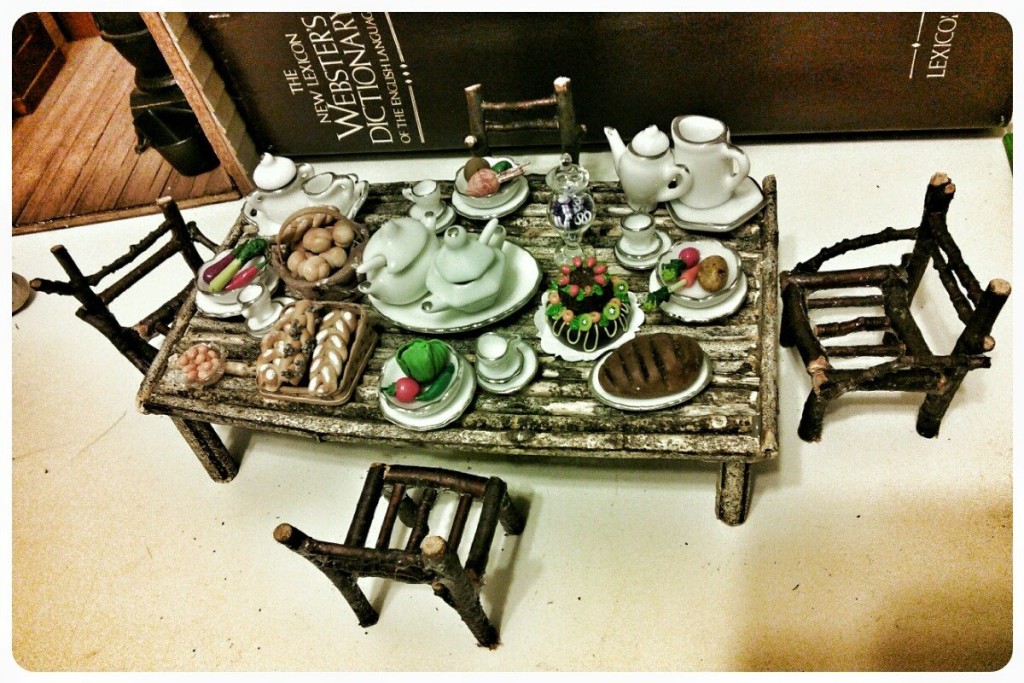 the nursery, with riding horse.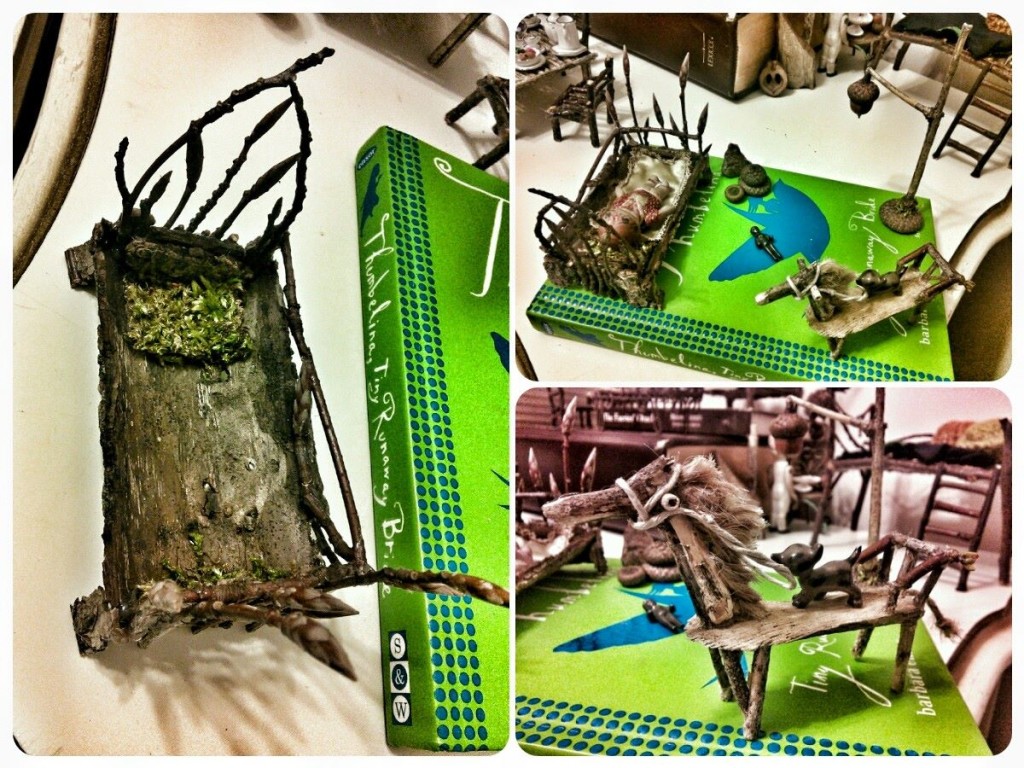 ---
my first faerie bed. all bedding crocheted by i.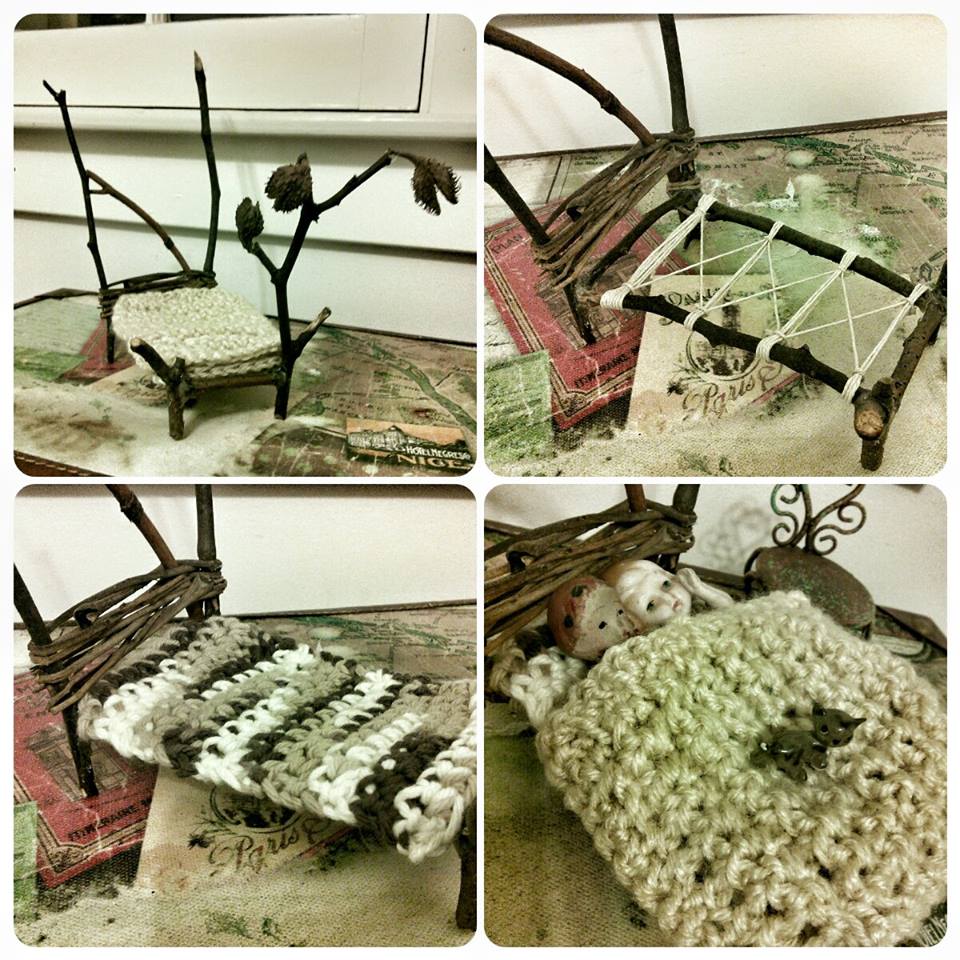 ---
a loft bed, with pillows.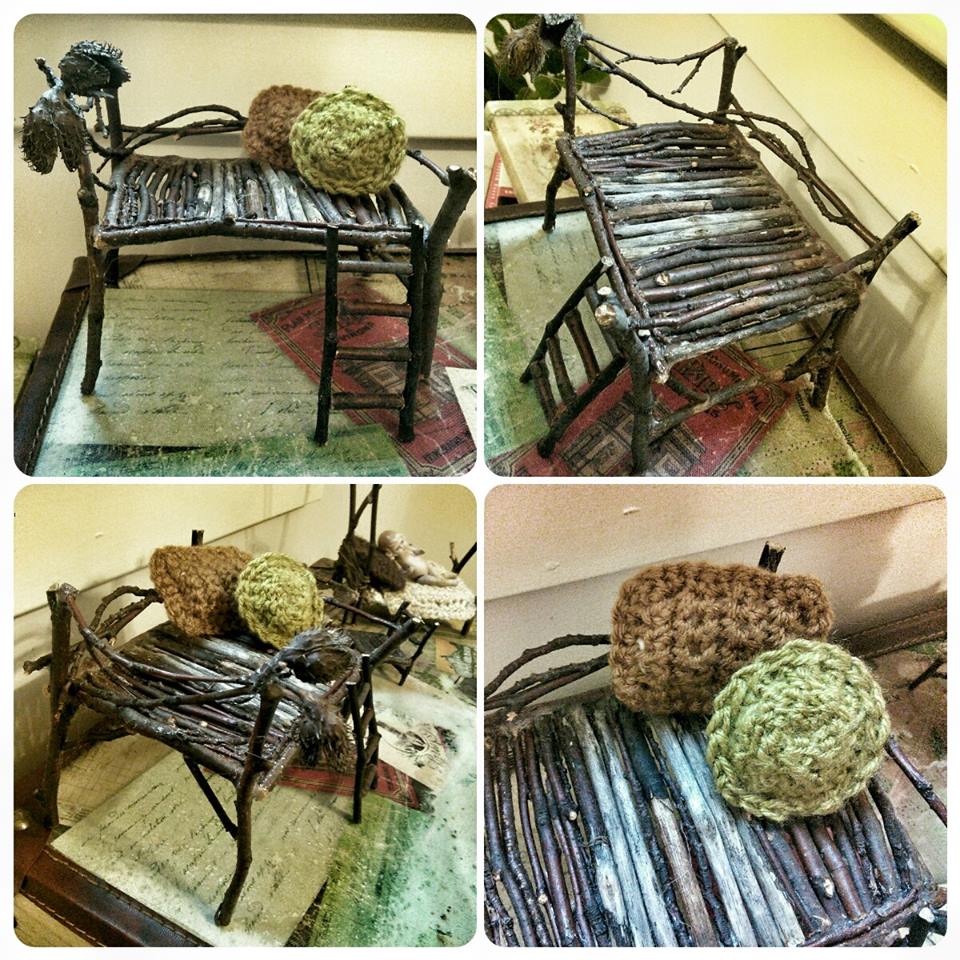 ---
every fairy needs to make music and art!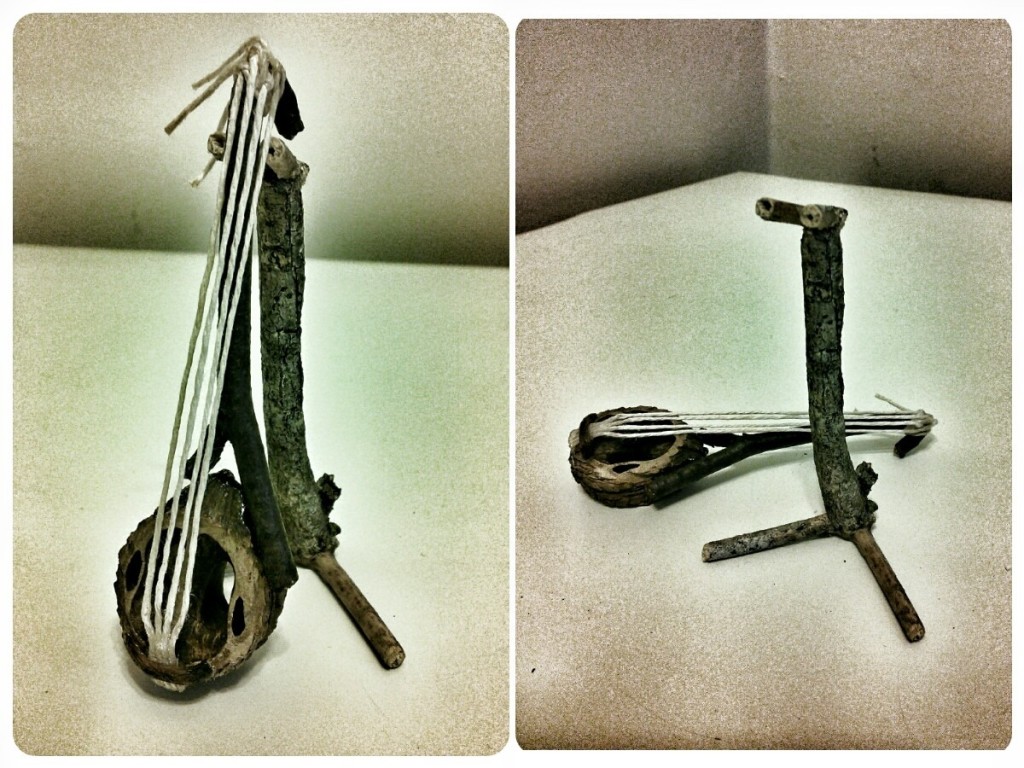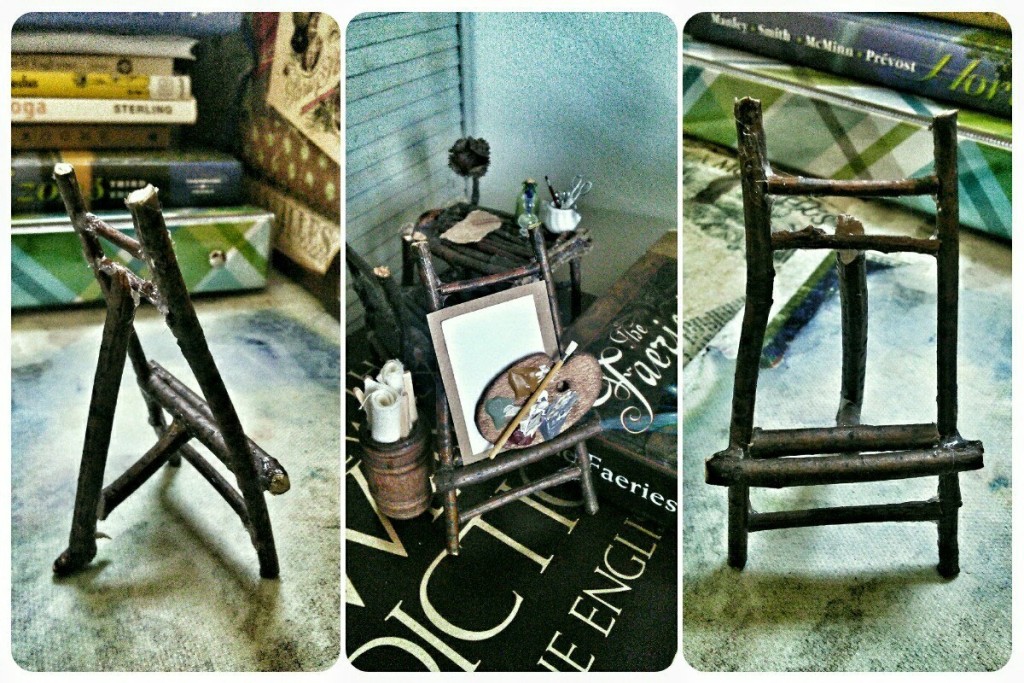 ---
faerie transportation.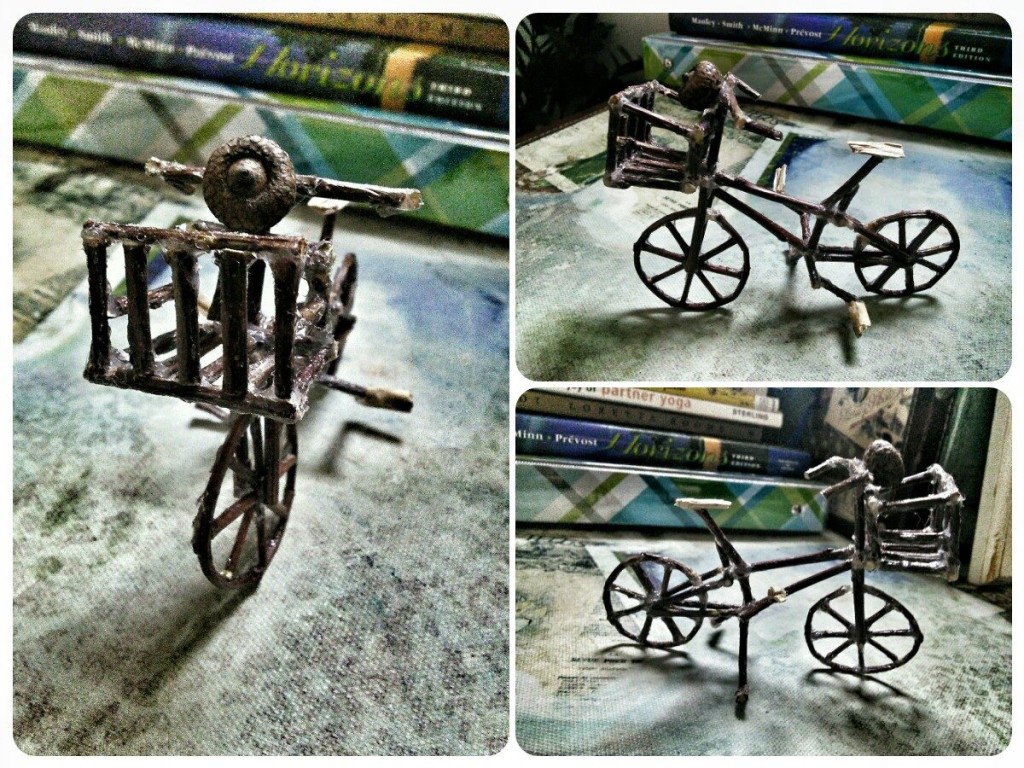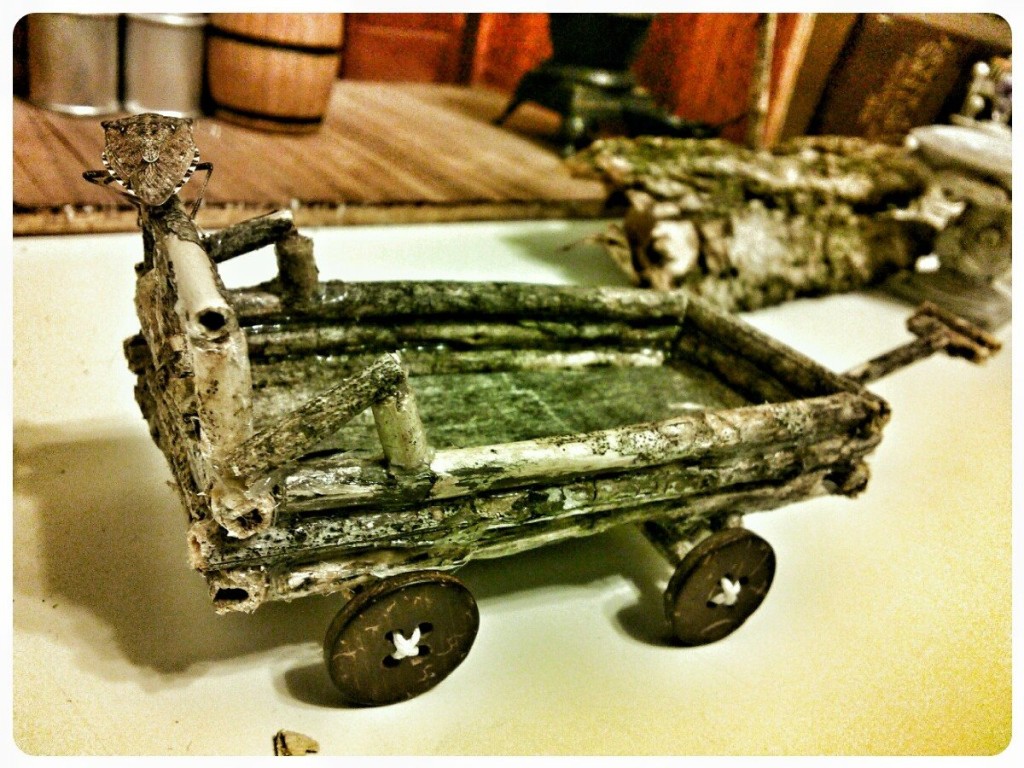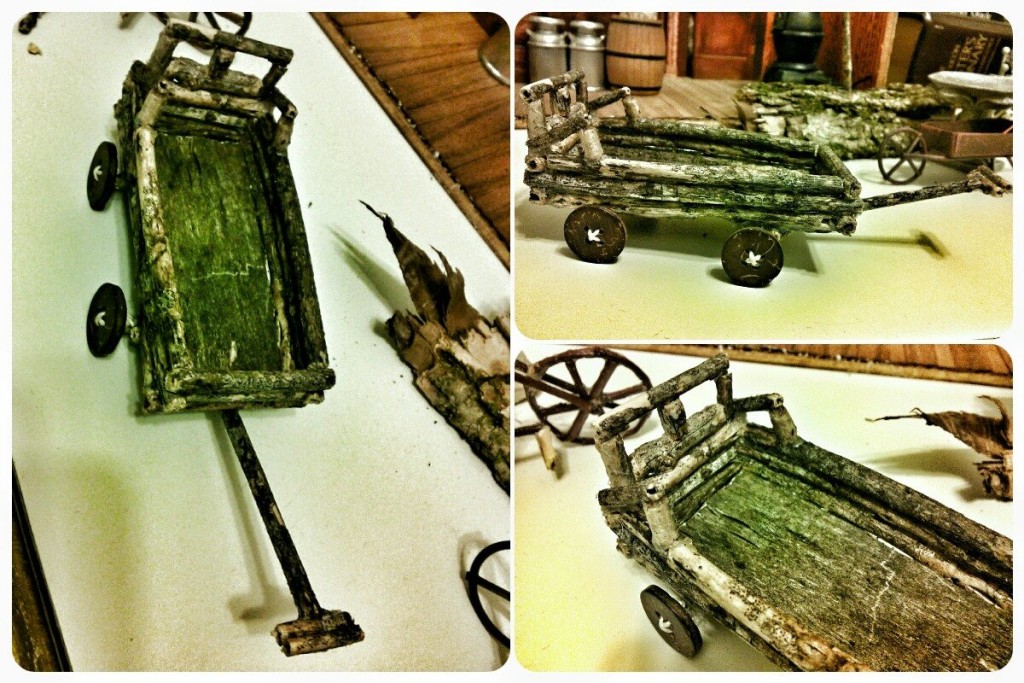 ---
the faerie greenhouse/ farmers market, in process. completed reflections to come.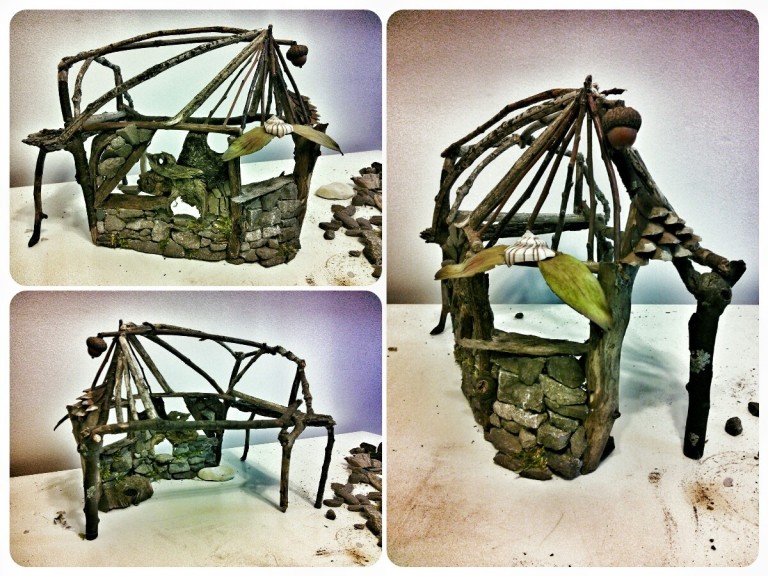 ---
more faerie creations coming soon!
---